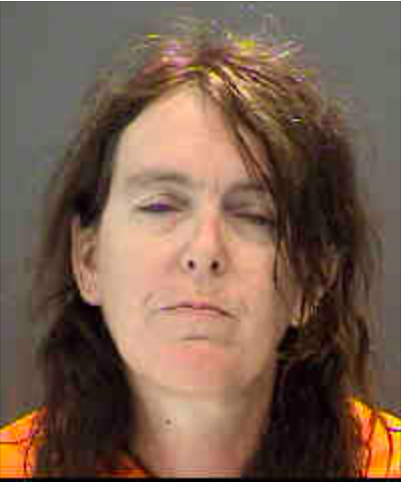 A 48-year-old Florida woman called police and confessed that she killed her wife.
Jessica Winkler phoned 911 to report the murder of her Rhiannon Layendecker, 51, at their home in the Overbrook Road, Englewood.
According to an affidavit, investigators believe Winkler fatally shot her wife during an argument and attempted to cover it up.
Detectives arrived at the home and found Layendecker's body wrapped in a blanket in the bed of her truck.
A preliminary medical examination said that Layendecker died as a result of homicidal violence by gunfire, WFLA reported.
Investigators discovered a makeshift burial plot at a family home in Charlotte County. Neighbours watched Winkler dig a hole on the property, detectives said.
A chair with wheels used to move the body and a firearm in a nearby body of water was found by a dive team.
Winkler was charged with murder and tampering with evidence. She is being held without bond at the Sarasota County Jail. The investigation is ongoing.