Home Secretary Theresa May vetoes police use of water cannons to quell riots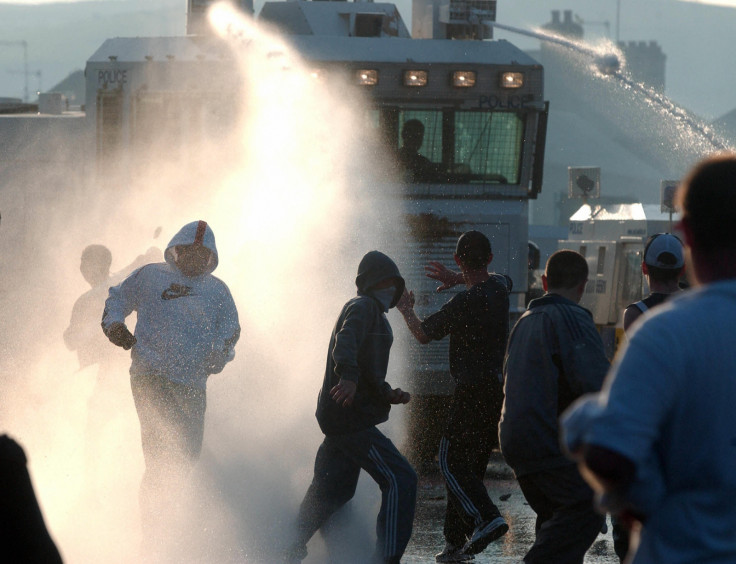 Home Secretary Theresa May has rejected an application for the use of water cannons by police in England and Wales to quell instances of public disorder.
Speaking in the House of Commons, May told MPs she had rejected the 2014 application principally on the grounds that the use of water cannons could pose a health risk to the public and would change the image of policing in Great Britain.
The home secretary said she had found evidence the water cannons' use could cause serious injuries and referenced one incident in 2010 when a protester was blinded by a water cannon in Stuttgart, Germany.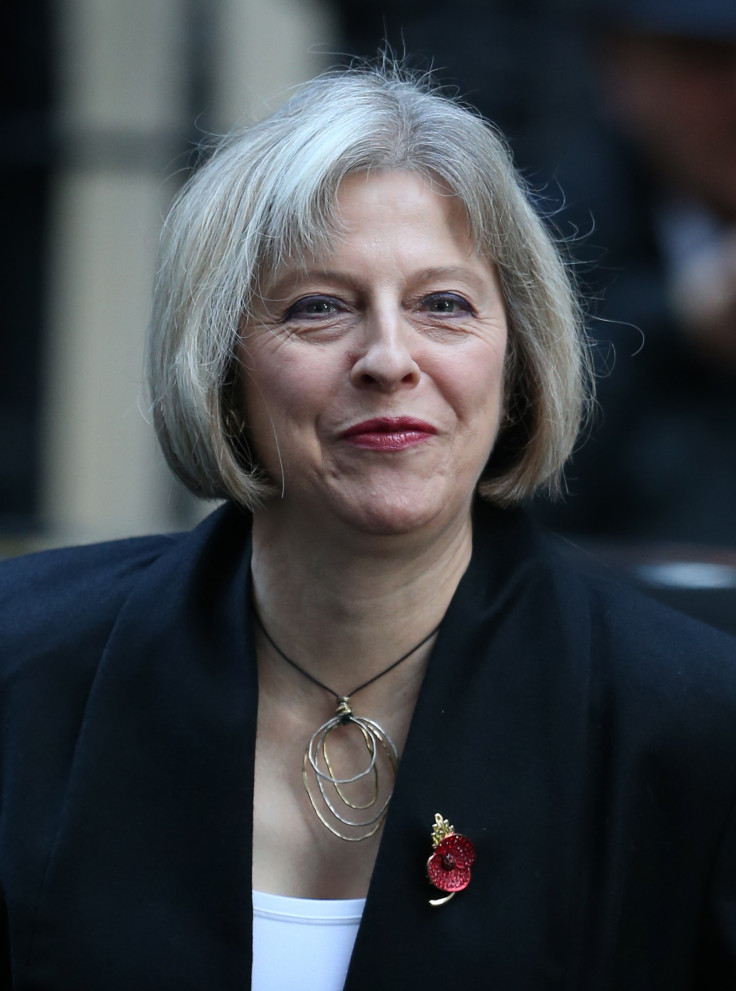 Theresa May said the deployment of water cannons could change the face of British policing
Getty
She added that the use of the equipment was "counter productive" to public perception in those areas with a historical mistrust of the police.
"The decision on whether to authorise water cannons is a serious one," the Home Secretary said.
"A water cannon without safeguards has the capacity to cause harm. It is a police tactic that has not been used in Great Britain previously and there are those who argue that its introduction would change the face of British policing," she added.
The blocking of the policing measures is a blow to Mayor of London Boris Johnson, who was present in the chamber during Theresa May's statement. He has previously championed the use of water cannons.
In June of last year Johnson, who is now also MP for Uxbridge and South Ruislip, approved the purchase of three Ziegler Wasserwerfer 9000 water cannons from German federal police through the Mayor of London's office for policing and crime.
Sources close to the mayor told the BBC that Johnson was disappointed by the decision.
Yvette Cooper, the shadow home secretary, welcomed the decision. She said in a statement that she and Theresa May are of the same opinion and that "today on the main substance of her statement I could not agree with her more".
The police first applied for the use of water cannons in March 2014 in response to riots across major cities in England in 2011.
Water cannons are currently used to maintain public order in Northern Ireland.
© Copyright IBTimes 2023. All rights reserved.