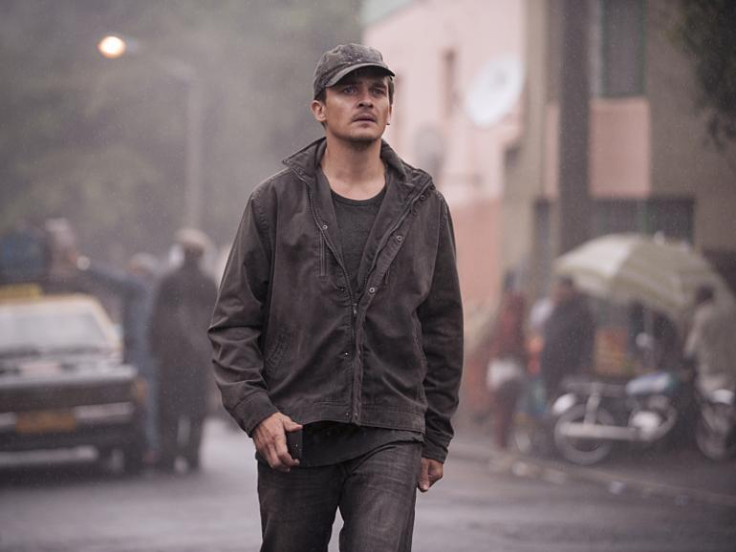 Homeland season 4 is building up to an explosive finale, with the lives of CIA agent Carrie and Quinn hanging in the balance in Pakistan.
In 13 Hours in Islamabad, Haqqani and his team infiltrate the US embassy in Pakistan, kill 36 CIA officials and retrieve the list of CIA assets in Islamabad.
Meanwhile, Carrie and Saul make it alive after the twin grenade blast, only to be attacked by a sniper terrorist.
This week's episode is titled Krieg Nicht Lieb, and according to the synopsis, "Carrie puts her life on the line to get her team out of Pakistan."
Here are a few things to expect in the next episode
An extended promo and sneak peek for episode 11 made it clear that Peter Quinn will be the focus of the season's final episodes. After the embassy attack, Quinn refuses to go back to the United States, and goes rogue in his rage to find Haqqani.
He reminds Carrie, "She brought him back for this. He's not going to leave the job half done."
Kill order by ISI for Quinn
ISI has ordered a manhunt to find Quinn, and going by the promo, he is making some major move against the terrorist leader.
The promo describes the conflicting situation that Quinn has created with the Pakistan Intelligence Agency.
Carrie has five days to find Quinn, and with no government protection on her side, she turns to Asar Khan for help.
ISI agent Aasar Khan tells her that his forces are after Quinn and refers to the CIA agent as an "assassin" and tells Carrie that "it's his head or mine."
Carrie tells Aasar, "He (Quinn) thinks he can fix this by himself, but all he can do is get himself killed."
Which brings us to the question - Will Carrie save Quinn?
Max and Carrie conversation
Tech analyst Max is willing to help Quinn, and avenge Fara's death. Fara was killed by Haqqani in episode 10.
Another clip from episode 11 titled Cannot Lose Anyone Else, features Max as he grieves over the unfortunate loss of Fara.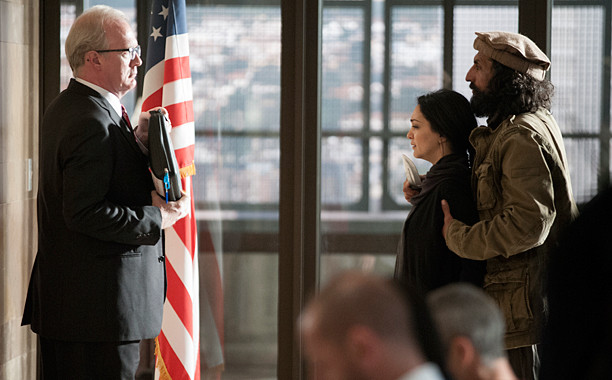 The promo shows Max taking money and a passport from a safe to help Quinn in his rogue mission. Carrie stops him in the process, so Max accuses her of not doing her part to avenge the death of their friend. He blames Carrie for putting her up to it.
Max tells Carrie, "You took advantage of her (Fara). She was a financial analyst, she did spreadsheet, you bought her here."
Homeland season 4 episode 10, 13 Hours in Islamabad recap
Will Haqqani kill Peter?
After retrieving the classified documents and managing to wave a terrorist flag outside the US embassy, Haqqani is treated as a hero.
Furthermore, after the attack, the US president has ordered closing down of the embassy with immediate effect, which is a big victory for the Taliban leader. With the ISI on his side, there are chances that Haqqani will find Quinn, and kill him.
Who will die in the season 4 finale?
As previously reported, an extended funeral scene is filmed for the series finale. With Quinn now stopping at nothing to kill Haqqani, he may be the one to lose his life. Other rumours suggest that the funeral may be for the CIA agents who lost their lives during Haqqani's raid.
Will Haqqani kill Quinn in the season 4 finale? We will have to wait and watch.