Homeland Season 4 is nearing its fall finale, and the drama surrounding the CIA and the ISI is at its peak.
In the last episode, we saw Carrie finally rescuing Saul Brenson from the Taliban in a prisoner exchange, but it ends on a rather grim note.
Episode 10 is titled, 13 Hours In Islamabad, which will address all the loose ends before the fall finale.
Here are a few things that the show will focus in the upcoming episodes:
Fate of Carrie and Saul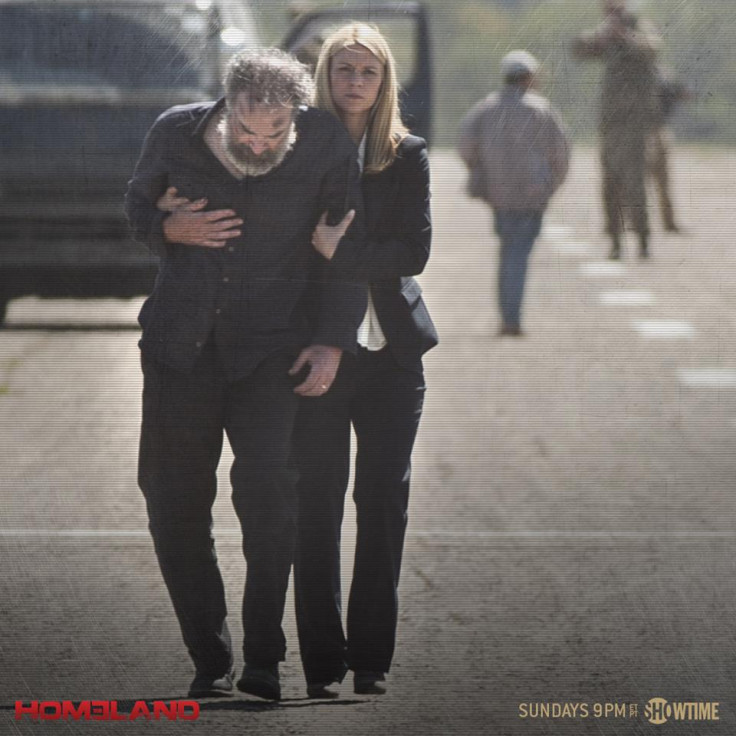 In Episode 9 titled, There's Something Else Going On, Saul and Carrie's convoy exploded after it was struck with two rockets from a rocket-powered grenade.
Although several new pictures show car wreckage, they also reveal that Saul and Carrie made it out of the explosion site. The images show Carrie and Saul walking towards safety, but stranded in Islamabad. Besides, the ISI just got back five Taliban lieutenants, which means trouble ahead for the CIA duo.
Security Breach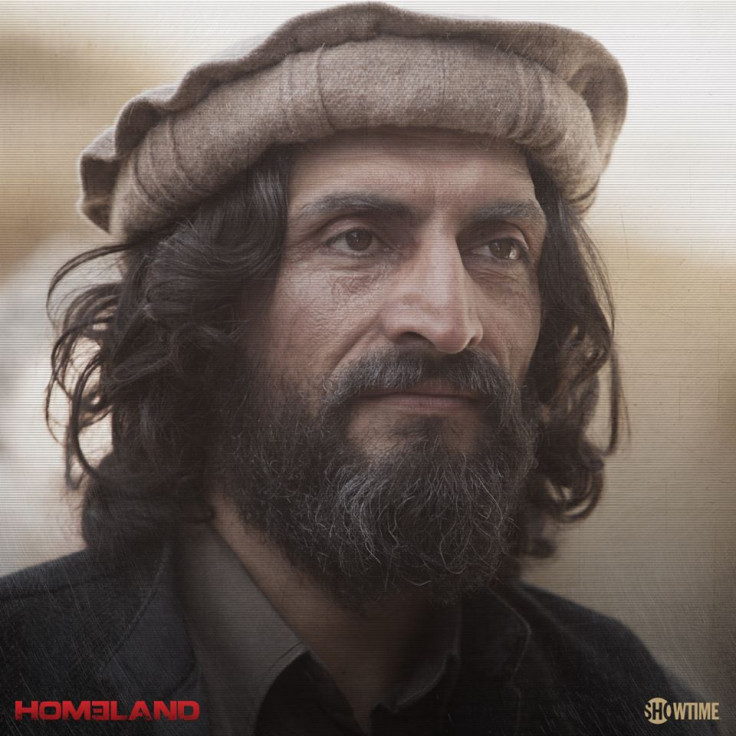 The Sunday night episode synopsis says: "The security breach at the Embassy."
In episode 9, Dennis Boyd finally confesses to his wife Martha Boyd about his affiliation to the ISI. Dennis was working for the ISI associate Nasneem. The last episode ended with Taliban leader Haqqani and his soldiers entering the American Embassy through a secret tunnel.
The newly released promo shows Martha telling Quinn that the convoy blast may have been a diversion to draw all the marines out of the embassy and that the ISI knows about the secret tunnel.
Quinn later calls for an embassy lockdown.
There is a lot of ISI vs CIA drama waiting to unfold in the next episode.
Who is safe?
The synopsis of this weekend's episode also refers to "far reaching consequences."
We had previously reported TVLine as saying, "the show recently shot an elaborate funeral sequence at a chapel in Cape Town presumably to air in the season finale."
Is Quinn in danger at the embassy, with Haqqani's and his team infiltrating the embassy?
Another character who might be written off in the mid season finale episode is Saul Brenson.
The circumstances Saul has found himself in throughout season 4, points at the ex-CIA Director losing his life in the last few episodes.
Meanwhile, episode 11 spoilers of 'Homeland' season 4 states, "Carrie puts her life on the line to get her team out of Pakistan."
Homeland's 13 Hours In Islamabad, airs Sunday, December 7, at 9 pm on Showtime.