A homeless man who was originally praised as a hero for helping those caught up in the Manchester terror attack has been jailed after admitting stealing from the victims.
Chris Parker, 33, pleaded guilty to two counts of theft and one count of fraud at Manchester Crown Court after he stole the purse belonging Pauline Healey while her 14-year-old granddaughter Sorrell Leczkowski lay dying next to her.
Parker then the used her bank car to pay for a meals in McDonald's. He was also found to have stolen a mobile phone from another teenage girl who attended the Ariana Grande concert last May.
The court heard how following the attack, Parker would use the girl's phone to decline incoming calls and sent one text message saying "sorry I can't speak right now" when people were attempting to contact her in the wake of the attack.
Appearing at Manchester Crown Court, the prosecution said while Parker did show "brief moments of compassion" he did not enter the Manchester Arena that night with the "sole purpose of helping those who were injured".
He has now been sentenced to four years and three months for his actions which have been viewed "with repugnance by the community as a whole", reports the Manchester Evening News.
Parker was also handed a criminal behaviour order banning him him from entering Manchester city centre for 10 years.
The court was played CCTV footage showing Parker searching the area around where victims lay in the aftermath of the explosion to look for their personal belongings.
In the wake of the terror attack which killed 22 people, Parker described how he came to the help of those caught up in the suicide bombing. He said: "I saw a little girl... she had no legs. I wrapped her in one of the merchandise T-shirts."
He also claimed he stayed behind to care for a woman in her 60s who suffered serious head and leg injuries in the explosion.
"She died in my arms," Parker tearfully told the Press Association. "I haven't stopped crying."
A fundraising page set up for Parker went on to raise more than £52,000 for him. GoFundMe eventually returned the donations to the public after he was found to have stolen form the victims.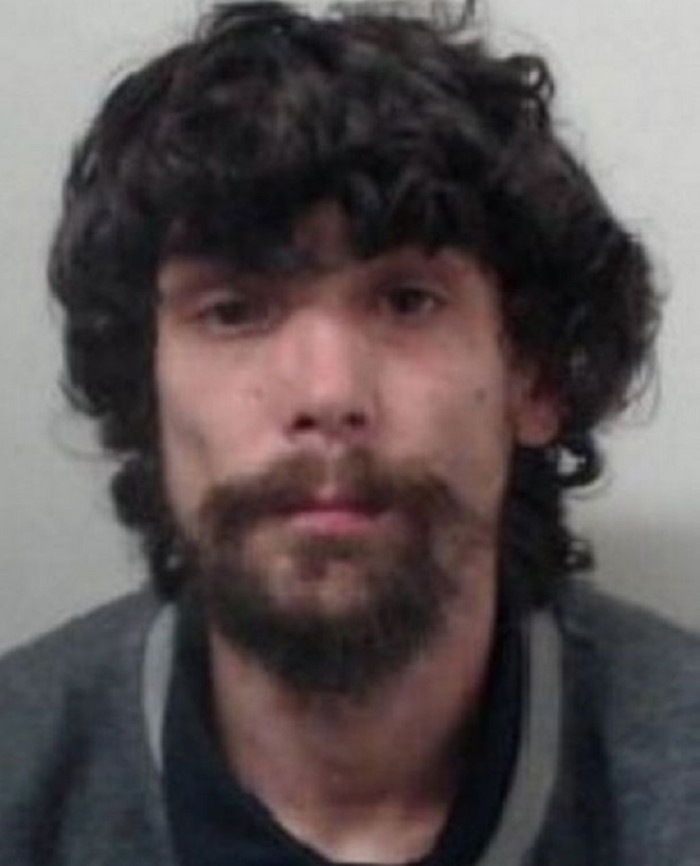 In a victim statement read out in court on behalf of Healey, she stated that "the actions of this man are truly deplorable and have detracted my focus from my own health and from supporting my family in the way that I need to.
"Chris Parker has added further pain, difficulties and upset for us to cope with, things we really didn't need to be dealing with at this difficult time.
Healey added she is at a loss to understand "how another person could look to exploit such an attack for his own self-gain whilst surrounded by a scene of tragedy and suffering".
Following his sentencing, superintendent Chris Hill from GMP's City of Manchester team, said: "No matter what personal circumstances you might find yourself in, to steal from injured and terrified innocent people is deplorable.
"Parker exploited these people when they were at their most vulnerable and needed the help of those around them.
"I cannot begin to imagine what they have been through and I want to thank them for their courage. We continue to offer our support to all those affected."