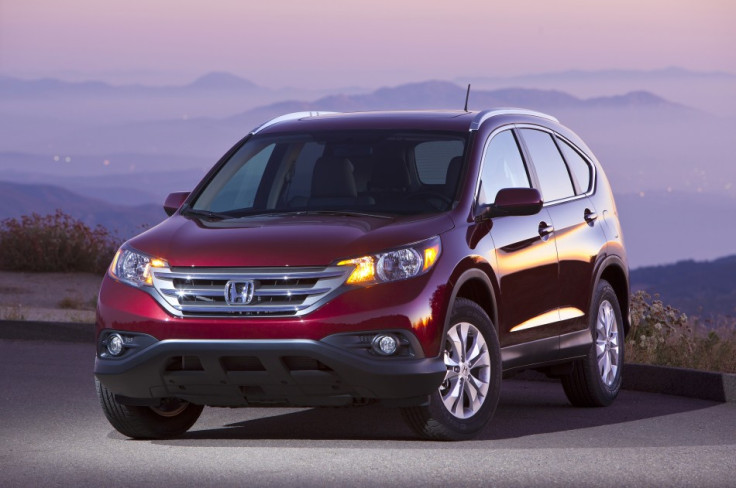 Honda is recalling more than 321,000 small SUVs and cars across the globe because the car doors may not close properly.
The recall affects 314,000 CR-V small SUVs (2012 model) and about 7,300 2013 model Acura ILX small luxury cars.
No crashes or accidents have been reported because of the fault. The company will not say how much the recall will cost.
It explained that if the inside driver or passenger door handles are used at the same time as the power or manual door locks, the inner door latch may not work, leaving the door unsecured.
The CR-V model is sold mainly in Japan, North America, China and South America.
American Honda, which is recalling half the total number of CR-Vs, said: "Simultaneous operation of the driver's or passenger's inner door handle and either the manual or power door lock may result in the inner door handle release cable becoming partially disengaged."
The Japanese car giants have recalled millions of vehicles in recent years as it has become more proactive in dealing with faults.
Owners should get letters informing them of the recall from mid-August. The company has not made it clear what happens in the meantime.