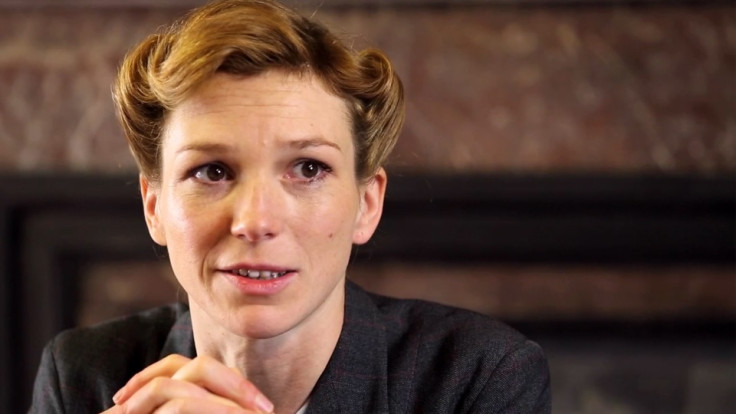 Sussex Police has launched a search for Foyle's War actress Honeysuckle Weeks after the 36-year-old went missing. She was last seen in Chichester on Thursday (28 July) night but there have been no sightings of her since, sparking concerns over her whereabouts.
She was spotted at Graylingwell Drive in the town at 9pm and was reported missing at approximately 10pm. She is described as around 5'4" with cropped gingery blonde hair. She was last seen wearing a blue anorak and faded blues jeans.
Detective Kate Witt said: "We are concerned about Honeysuckle as her recent behaviour has concerned family and friends and she has expressed to them she is feeling anxious. Although she travels around a lot and has links in London and has family in Wiltshire, it is unlike her not to be in touch with family. If you read this Honeysuckle, please get in touch to let us know you are OK."
Weeks plays Sam Wainwright in the ITV post-war detective series and has also appeared in Midsomer Murders and Poirot.
She described herself "chaotic, happy and desperate to have some laughs" in a 2008 interview with the Evening Standard.
Before she married husband Lorne Stormonth-Darling she was engaged to poet and musician Anno Birkin. However, tragedy struck in 2001 when he was killed in a car crash in Italy in 2001 aged just 20.
Anyone with information is asked to contact police on 101@sussex.pnn.police.uk or call 999 in an emergency, quoting serial 1632 of 28/07.