A British banker who filmed himself on his phone during a murderous coke binge said in a rambling video commentary that he had tortured and raped one of his alleged victims.
The iPhone video shot by Rurik Jutting was shown in court in Hong Kong, where the Cambridge graduate is on trial for the murder of two Indonesian women. Jutting, formerly a banker at the Hong Kong office of Bank of America-Merrill Lynch, looked away as the video was shown in the court.
"My name is Rurik Jutting. About five minutes ago I just killed, murdered, this woman here," he said into the camera, according to the Associated Press. The frame then shifted to show Sumarti Ningsih, 23, lying face down on the floor of his bathroom.
"It's Monday night. I've held her captive since early Saturday, I've raped her repeatedly, I tortured her, tortured her badly," he added.
The video evidence against Jutting, 31, lasts several hours and was recorded as he moved around his his upscale apartment near the Asian financial centre's Wan Chai red-light district shirtless and showing scenes of the carnage. At several points he stops to take what appears to be cocaine - a white powder in small plastic bags.
The graphic video was shown on the second day of Jutting's trial for murdering Sumarti and Seneng Mujiasih, 26, whom prosecutors say he killed by slitting their throats in 2014. Prosecutors earlier rejected Jutting's attempt to plead guilty to the lesser charge of manslaughter. He could face life imprisonment if he is convicted.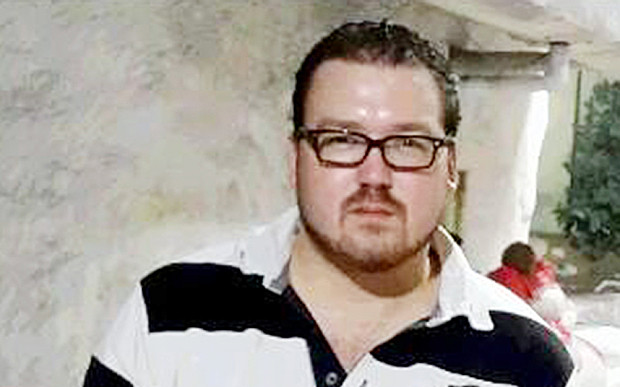 In earlier videos, Jutting apparently filmed himself torturing Sumarti. He would later remark on camera that he felt no remorse over her killing. At one point in the video, audio from which has been made available to the public, Jutting is heard saying: "If you scream I will punish you. Understand?" The exchange is followed by the sound of smacking and slapping.