Rurik Jutting, a former British banker accused of murdering two Indonesian women in Hong Kong, has pleaded "not guilty" at the beginning of his trial on Monday (24 October). The ex-employee of Bank of America Merrill Lynch is accused of killing Sumarti Ningsih, 23, and Seneng Mujiasih, 30 – whose bodies were found at his apartment in November, 2014.
The 31-year-old Briton pleaded to a lesser charge of manslaughter but the attempt was rejected by prosecutors. "Not guilty to murder by reason of diminished responsibility, but guilty to manslaughter," Jutting said, while entering his plea for the first time in the High Court of Hong Kong.
The Cambridge University graduate also accepted accusations of a third charge of illegal burial of a body. If convicted Jutting will face life imprisonment.
On the night of 1 November 2014, the banker is suspected to have summoned police to his apartment in Wan Chai, a red-light district in Hong Kong, where officials found the naked Mujiasih, bleeding from knife injuries in the living room. She later died from her wounds.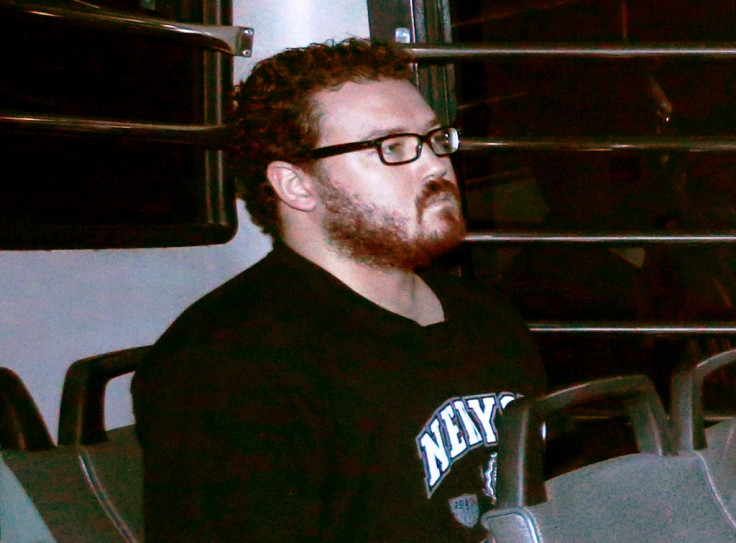 The body of another woman, Ningsih, was also discovered in the same apartment – stuffed in a suitcase on the balcony of the flat. Both women had entered the country as domestic helpers but are suspected of working as sex workers.
Jutting, who moved to Hong Kong from London in July 2013, is believed to have quit his high-paying job just days before the murders.
Following the discovery, the former banker was taken into custody at Hong Kong's Siu Lam psychiatric prison. He has since been transferred to another maximum security prison at Lai Chi Kok.
He grew up in Surrey and went to Peterhouse College in Cambridge in 2005. After graduating from there, Jutting joined Barclays where he worked in the structured capital markets team between 2008 and 2010 before moving to the US to work for Bank of America Merrill Lynch. His last known address in the UK was in Wapping.