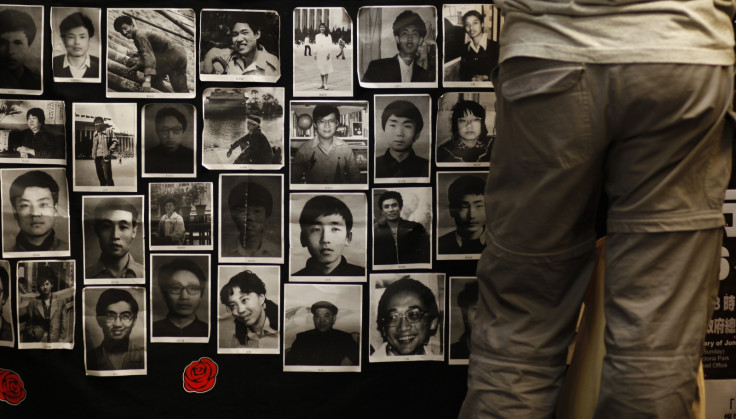 Organisers of Hong Kong's June 4 museum, a memorial dedicated to the 1989 Tiananmen Square protests, have vowed to open a new one within a year as it closes down on Tuesday (12 July). The museum is to be shut following a long legal battle with the management and owners of the building.
Located in Foo Hoo Centre, the museum is run by the Hong Kong Alliance in Support of Patriotic Democratic Movements in China. The owners' corporation of the building had filed a lawsuit against it, claiming that the museum was not following safety guidelines.
However, the alliance believes the corporation's move to close down the museum was "politically motivated". It claimed that the corporation was putting restrictions on the number of visitors to the museum by checking their identity cards and travel documents.
"All these made this museum rather difficult to sustain and so after detailed deliberation, I thought it was time to put an end to the litigation," Albert Ho Chun-yan, chairman of the alliance, said.
The alliance felt it was not worth wasting the money on a legal battle and have set their sights on opening a new museum at a bigger space. The organisers plan to open it on a lower floor to do away with the use of elevators and put to rest any safety concerns.
Since its opening in April 2014, the museum has received 24,124 visitors.
"Although the closure of this museum at this particular venue is permanent, I can assure you a new museum will soon be reopened, hopefully within one year," Ho said.
The 4 June 1989 pro-democracy movement at Tiananmen Square led by students in Beijing was suppressed by the government with an unknown number of unarmed civilians being killed during the crackdown.