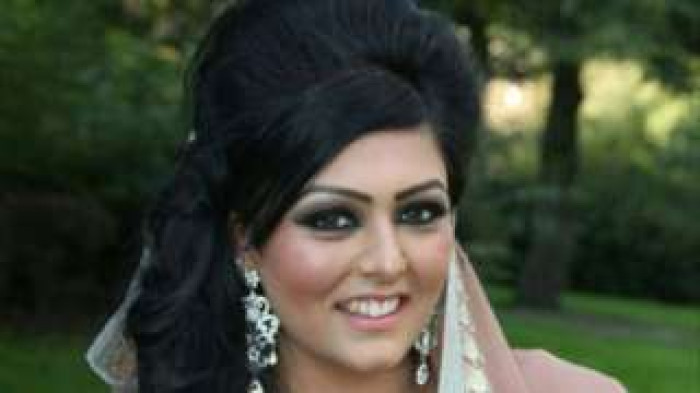 A serving Metropolitan Police officer claims the Crown Prosecution Service (CPS) are afraid to tackle honour crimes such as forced marriages in some communities because they are afraid of causing unrest. Detective Sergeant Pal Singh, who has been commended for his work on the subject three times in the last year, claimed one case was dropped despite the victim agreeing to testify.
The case involved a 27-year-old from London who said she was attacked by her family when she refused an arranged marriage because she was in a relationship. She ran away because she feared for her safety as well as that of her partner.
According to Singh, an independent witness said they would corroborate her story but the CPS dropped the forced marriage charge even though "a forced marriage trial would send a strong message to the community".
Singh told The Telegraph: "There appears to be an apathy from the CPS when prosecuting cases where Asian women are victims of honour-based violence. A conviction could lead to unrest in the affected community but if they discontinue a case they know most victims won't complain due to their vulnerability."
The number of cases of forced marriage reported to police almost doubled in the five years to 2015, but since it became a crime in the UK in 2014, there have been no convictions for honour-based violence (HBV) in England and only one in Wales.
A CPS spokesman said: "We recognise that it can be very difficult for victims to come forward, report these crimes and maintain their support during a prosecution, due to the nature of the offences.
"Victims will often be reluctant to criminalise their families and can feel isolated. The CPS recognises that honour-based violence and forced marriage are fields in which we need to improve our understanding, response and support to victims."
Currently, the family of Bradford woman Samia Shahid are being investigated for her alleged rape and murder in Pakistan. It is claimed she was informed her father was dying but when she arrived in Pakistan she was sexually assaulted and killed.
Arrest warrants have been issued for Shahid's mother and sister. Her father and brother are under arrest in Pakistan in connection with her death. They claim she died of a heart attack, but a post-mortem concluded that she was strangled.