Horsemeat Crisis: What is Bute? Is Bute Dangerous?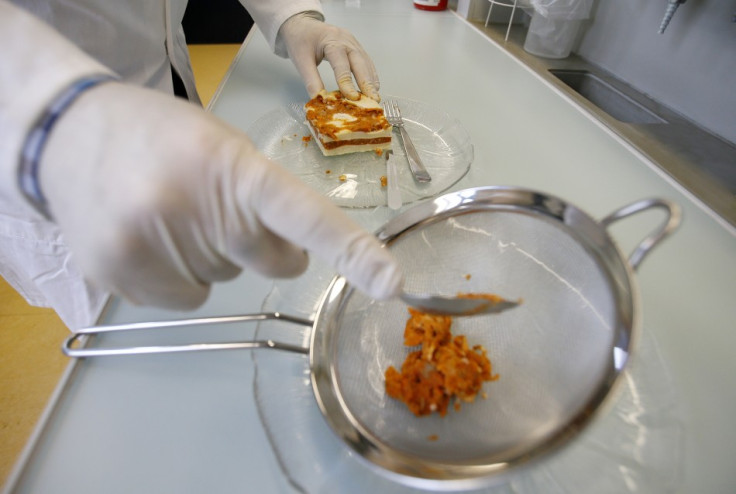 The animal drug bute has been found in horsemeat, sparking health fears.
But experts say there is minimal risk to humans from the drug, which may have got into the human food chain.
Horsemeat contaminated with traces of bute was slaughtered in Tauton, south west England, and then exported to France.
It is believed to have entered the food chain there.
So what is Bute and why is there concern about it?
Bute, or Phenylbutazone, is an anti-inflammatory used by vets to treat pain and fever in horses.
It is commonly used in the horse racing world and laws exist in Britain which prohibit racehorses from being used for human consumption.
This week, an abatttoir in West Yorkshire closed down by Food Standards Agency officers investing horsemeat claims, was revealed to have a deal with Aintree racecourse to remove fatally-injured horses from the track. The abattoir supplied Farmbox Meats in Wales, which was also closed amid horsemeat fears.
In Britain bute is sometimes used by doctors to treat some kinds of human arthritis - but the practice is banned in the United States.
Possible severe side effects from ingesting large quantities of bute include cutting the body's production of white blood cells. In rare cases it can cause a type of anaemia.
England's chief medical officer said the risk to humans from the meat infected with bute was "very low." Dame Sally Davies said vast quantities of contaminated meat would have to be eaten to have an effect.
She said: "If humans have eaten contaminated meat there is a very low risk. In the recent results the amount of bute is between trace and 1.9mg per kilogram.
"A person would have to eat between 500 and 600 100percent horsemeat burgers in one day to get a treatment does of buteozone."
Frozen lasagne by Findus containing up to 100 percent horsemeat, much of it from Romania. Hovever, tests carried out on the lasanges revealed no trace of bute in the products.
© Copyright IBTimes 2023. All rights reserved.