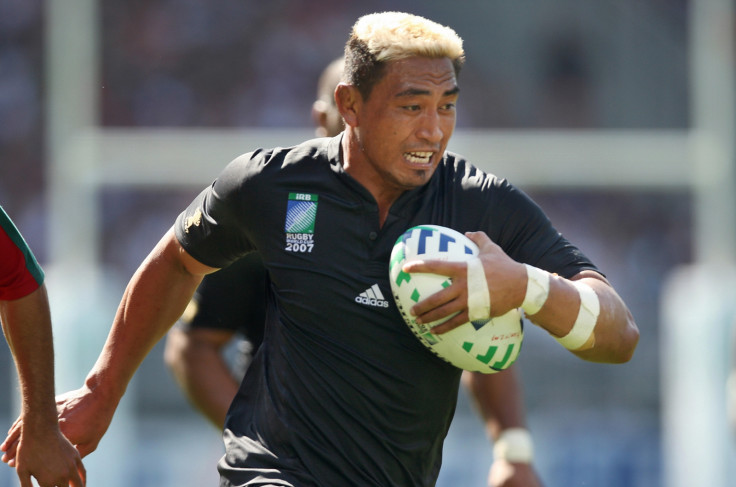 People from around the world have taken to social media to express sadness over the passing of former All Black rugby star Jerry Collins and his wife Alana Madill, who have been killed in a car crash in France.
The 34 year old, who had been playing for French side Racing Club Narbonne, is said to have lost control of his vehicle and collided with a bus.
His name is trending worldwide on Twitter, Facebook and Google.
Also making the rounds on the internet are the start of the Fifa Women's World Cup on 6 June in Canada, #WorldEnvironmentDay and #NationalFishandChipDay.
Read on to see the top stories and subjects trending across the web.
Google trends UK – Top 5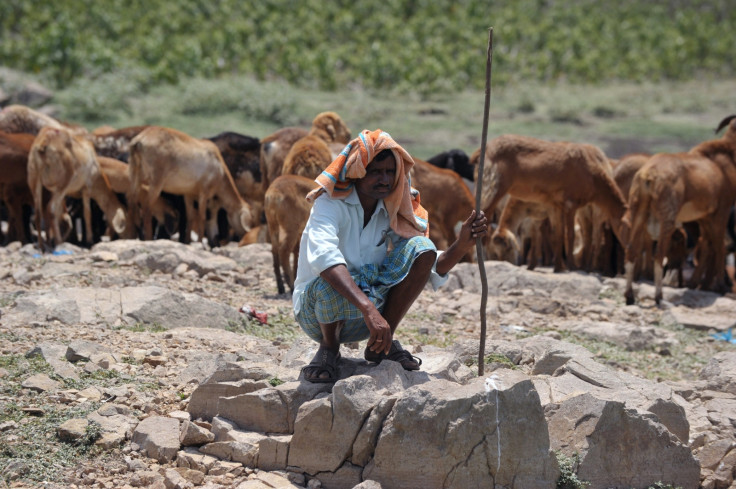 Twitter trends UK – Top 10 (as of 12pm BST)
Facebook trends – Top 5

Alexa Trends – Top 10
1. 1853 Kinney Avenue Community Center
2. Kyrie Irving
3. NBA Finals
4. Gmail
5. Warriors
7. Dong Lei
8. Jon Batiste
9. Airbnb
10. Heidi Swedberg
Most shared stories