David and Victoria Beckham are planning to sell their Grade II-listed Hertfordshire property to a private buyer, ahead of setting up a family home in London. The glamorous couple's equally glamorous residence, a Georgian-style 1930s mansion officially called Rowneybury House, is valued at £18m and comes with a private helipad and indoor and outdoor swimming pools.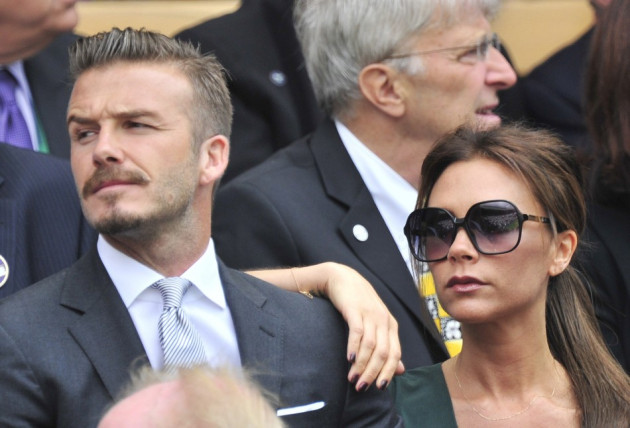 The Mail quoted a source close to the couple as saying the original plan had been to spend the weekends in Hertfordshire and the week in the city.
However, since the former Manchester United and Real Madrid midfielder is now based in Paris (he signed for Ligue 1 club Paris St Germain recently) and the ex-Spice Girl's fashion business is in Battersea, the family rarely spend time at Beckingham Palace.
As a result, the plan, it appears, is to sell this property and buy a house in either Kensington or Mayfair, the most exclusive parts of London.
Nevertheless, the Beckhams are concerned about the future of their home. They have reportedly instructed estate agents to find buyers who will not break up the 22-acre property.
"They know there aren't lots of individuals looking for houses of this size, and developers would jump at the chance to turn into smaller flats, which would have added value because of the Beckham connection," the source said.
"Both David and Victoria spent years improving Rowneybury and they're prepared to wait for the right buyer who will continue their work, rather than someone looking to cash in on their name," the source said.
Rowneybury House was formerly a council-run children's home and was purchased by the Beckhams in 1999, for £2.5m.