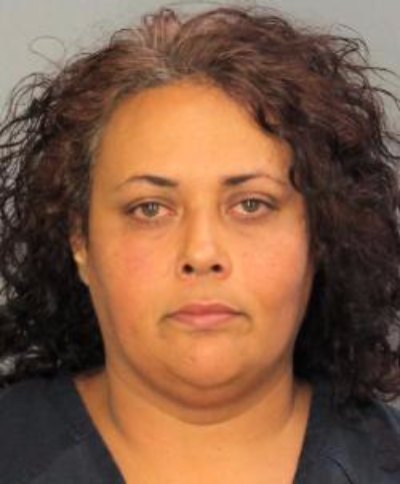 A housekeeper in Florida set fire to her employer's apartment to hide just $160 (£124) she had stolen, according to police. Jannette Pacheco, 44, reportedly confessed as soon as she was questioned about the fire.
The fire occurred on Friday (3 June) at Victoria Place where Pacheco's 72-year-old employer lived, leaving the house uninhabitable, reports said, but the blaze did not affect other properties.
Local fire chief Ty Vassil told ABC10 that fire crews "arrived to heavy black smoke and flames coming from the back of the fourth-floor apartment" making it difficult for fire fighters to tackle the blaze.
Coconut Creek Seargent Scott Slavin told reporters that Pacheco confessed to starting the blaze to cover up her theft. Pacheco only has an arson charge currently but could also face charges for the theft and for crimes against the elderly.
Online records did not state whether Pacheco has an attorney. She is being held at Broward County Jail on a bond $50,000 (£39,000). Her former employer is now having to stay with family.