Man in Florida accused of shooting McDonald's manager in the neck over his order
'It is concerning the fact that someone could get that upset over an order.'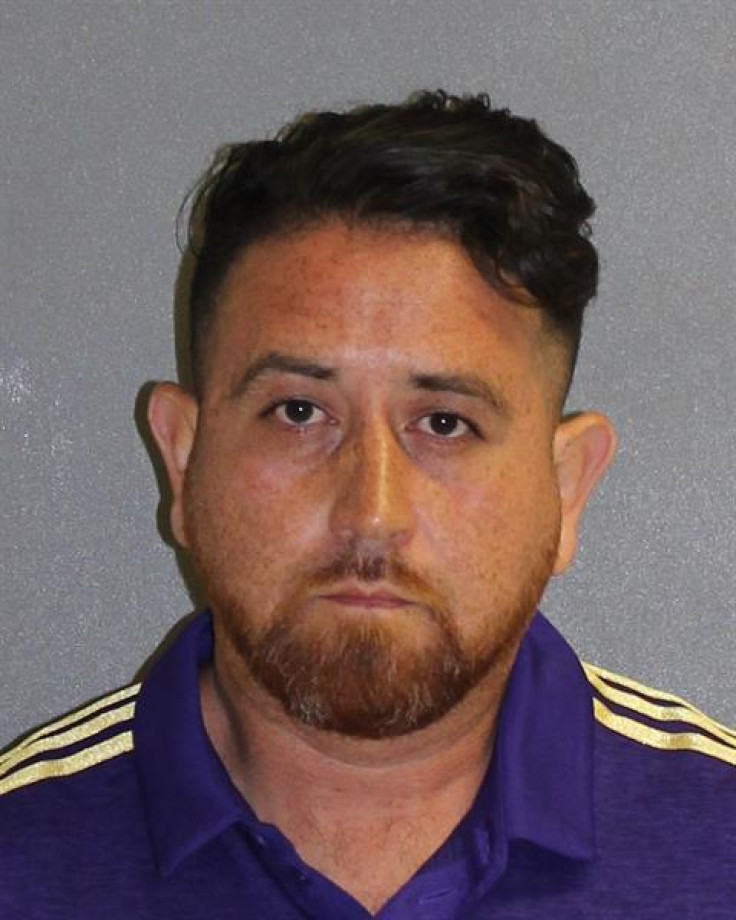 A Florida man is accused by police of shooting the manager of a McDonald's in the neck after an altercation about his order.
39-year-old Freddy Alexander Hormazabal was upset about his food after visiting a drive-thru McDonald's in Altamonte Springs, police said. Hormazabal then allegedly entered the restaurant and confronted the manager, David Diaz Rosario.
Hormazabal allegedly demanded a refund and when Rosario attempted to get Hormazabal to leave, Rosario was shot. Though reports said Rosario was shot in the neck, he was later taken to hospital and then released.
Police charged Hormazabal with attempted murder and are asking any members of the public who may have information or video of the incident to come foward and contact the Altamonte Springs Police Department. T
he incident occurred at 11:11pm on Wednesday (29 May) at a McDonald's on W. State Road 436.
WFTV9 reported officer Evelyn Estevez as saying: "It is concerning the fact that someone could get that upset over an order."
© Copyright IBTimes 2023. All rights reserved.