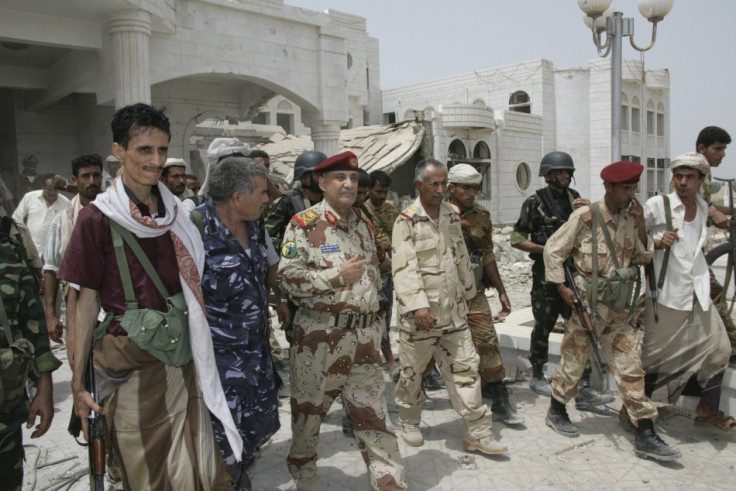 The Houthi rebels holding Yemeni President Abed Rabbo Mansour Hadi captive at his home have agreed to free him following a power-share deal.
The agreement, reached on Thursday (22 January) will allow Houthis more say in the affairs of the Arab world's poorest nation. According to Saba news agency, the Shi'ite rebels have agreed to remove their fighters from the president's home and release one of his close aides in exchange.
Saba stated that the agreement includes a clause that will lead to amendments in the constitution and expand the representation of the Houthis in the parliament and in state institutions.
However, it is still unclear as to who will run the country and how much control the president would have.
The rebels encircled the US-backed president's home and removed his guards on Wednesday, preventing Hadi from leaving his residence in Yemen's capital, Sanaa.
An adviser to the president had told the Associated Press that the crisis in Yemen was at a "point of no return" because the country's security services have been "crippled" by the rebels and the military had been rendered ineffective.
The Houthis, who seized control of Sanaa in September 2014, have repeatedly said that they are fighting only because they want an equal share of power in Yemen's affairs, while critics have claimed the Houthis were back by Shi'ite power Iran and that they prefer the presence of Hadi as a symbolic leader.
Furthermore, the weakened leadership and power vacuum in the country have fuelled the rise of al-Qaida in Yemen, which claimed the recent attack on the French satirical magazine Charlie Hebdo and some failed assaults in the US.