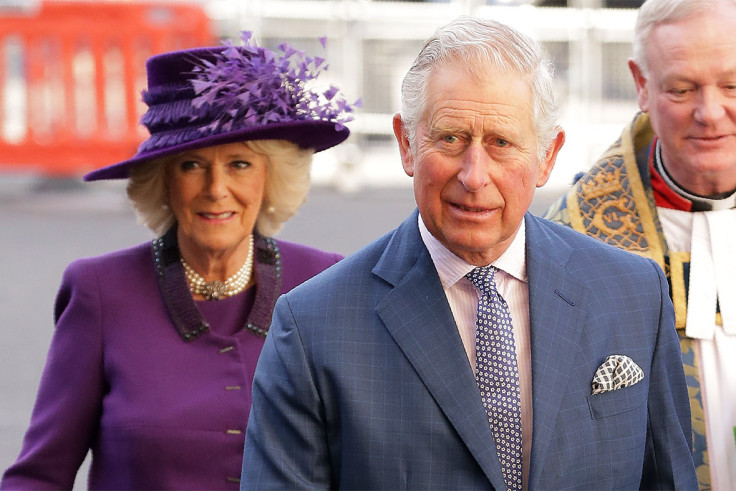 For years, Diana considered Camilla Parker Bowles the "third person" in her marriage to Prince Charles and now it has been revealed just how the Duchess of Cornwall lured the future king away.
A royal insider has claimed that it was her flirtatious magnetism that wooed Charles, as well as other men.
"I've noticed how men always congregated around her," a royal insider told People magazine. "Clearly when people meet her she has that 'je ne sais quoi'. She does have that magic spell that draws people in."
According to Christopher Wilson, author of the 1994 biography A Greater Love: "What she had was chutzpah."
Decades after their love triangle rocked the monarchy, candid details have been revealed in Penny Junor's explosive new biography about Camilla The Duchess: The Untold Story.
The book lifts the lid on Diana's jealousy, Charles' obsession with his former lover and how he sought comfort in Camilla in the days after Diana's untimely death in August 1997.
According to Junor, Charles was able to maintain a close relationship with Camilla because she made him feel good. Recalling a late night phone call between the pair on 9 December 1992, that was later leaked, Junor writes that Camilla spent most of their conversation boosting his confidence.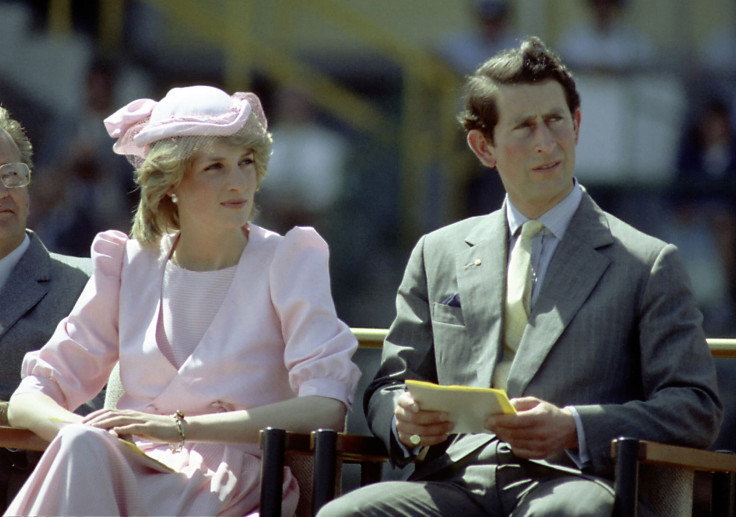 Camilla was"telling him he was underestimating himself as usual; showing an interest in his work; and making him feel good about himself, which no one else did. And he, in turn, was tender and loving and passionate, telling her how proud he was of her, and how her great achievement had been to love him.
"What the tape proved beyond doubt was that they had a proper, loving, supportive and happy relationship — the sort they both lacked in their marriages," Junor explains.
The couple finally got their 'happily-ever-after' when they rekindled their romance following the collapse of Camilla's marriage to Andrew and Diana's death in 1997. The pair tied married in a civil ceremony in 2005.
Despite decades of devastating drama, author Jilly Cooper insists that Camilla and Charles still share "a terrific sense of humor".
"The love is obviously strong, and she went through a lot to be by his side," the source added.