Penny Junor's explosive biography about Camilla, Duchess of Cornwall, has exposed her love triangle with Prince Charles and Diana, Princess of Wales, in the darkest light.
Now, the royal author has claimed that the late Diana menaced Camilla before two unprecedented television interviews which rocked the monarchy.
Junor claims that Diana used her power to feed stories to the newspapers as a way to punish Charles and that she grew obsessed with Camilla after learning she had come back in to his life, despite having affairs herself.
Diana famously confronted Camilla at a party thrown by Lady Annabel Goldsmith at her home in Richmond.
"Camilla, I would just like you to know that I know exactly what is going on between you and Charles. I wasn't born yesterday."
Camilla was left furious that Diana had made a public scene and just two years later, the princess agreed to be the prime source for the book about her life – Diana: Her True Story.
Junor writes that the story Diana told to Andrew Morton should be "read with extreme caution", going on to say that Richard Aylard, Charles' private secretary, said that "the stories were true in essence, but most of them had been given a spin."
The author writes that Diana "was not well" during the late eighties and mid-nineties and left disturbing messages on people's answer phones.
She left one for Camilla which said: "I've sent someone to kill you. They're outside in the garden. Look out of the window; can you see them?"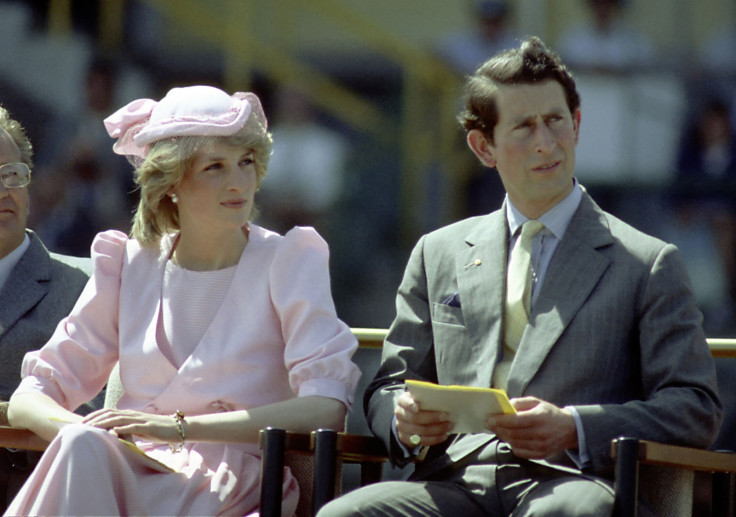 Diana also left messages on her private secretary Patrick Jephson's phone stating: "We know where you are, and so does your wife [sic]. I know you're being disloyal to me".
One of Charles' friends commented on her erratic behaviour, saying: "'Diana didn't just think of herself as a victim, she cultivated it — and she played every trick, poor thing. I stopped feeling sorry for her because I resented what she was doing."
Camilla was not angry towards Diana as some might expect, and was instead sympathetic towards her. She also couldn't forgive the princess for deliberately saying things to "damage Charles".
Some of you may be wondering, who is Penny Junor and is she a reliable source?
Royal expert Phil Dampier told IBTimes UK: "Penny Junor has written books about Charles and Camilla in the past and has always been regarded as someone who has access to people around them.
"Her books tend to be sympathetic to them and very much put forward events seen from their perspective. Clarence House is always a bit vague about how much access she has but she is undoubtedly well connected and well informed," he added.