Camilla Parker Bowles has always been described as Prince Charles' true love, with the couple finally marrying in 2005 after decades of drama, devastation and a crippling love triangle with the late Diana, Princess of Wales.
The royal romance of the 20<sup>th century is going under another examination as Penny Junor's explosive biography about Camilla divulges fresh revelations about the affair that rocked the monarchy.
Junor claims that the Prince of Wales was a regular visitor to the Parker Bowles household during Camilla and her husband Andrew's marriage, with their children Laura and Tom happily growing up around their godfather and regular visitor Charles.
The children's absence for large chunks of the year at boarding school also helped preserve their parents' extra-marital activities and Camilla's romance with the future king of England.
After Prime Minister John Major announced that the Prince and Princess of Wales had decided to separate on 9 December 1992, the Sunday Mirror published an transcript of a tape recording one month later that was dubbed 'Camillagate'.
Junor writes: "It was a telephone conversation between Charles and Camilla, recorded in 1989; the sort of late-night chat that should never be overheard. It lasted 11 minutes and was undeniably genuine, but the recording wasn't of one single conversation — it included bits of several, conducted on different nights and spliced together.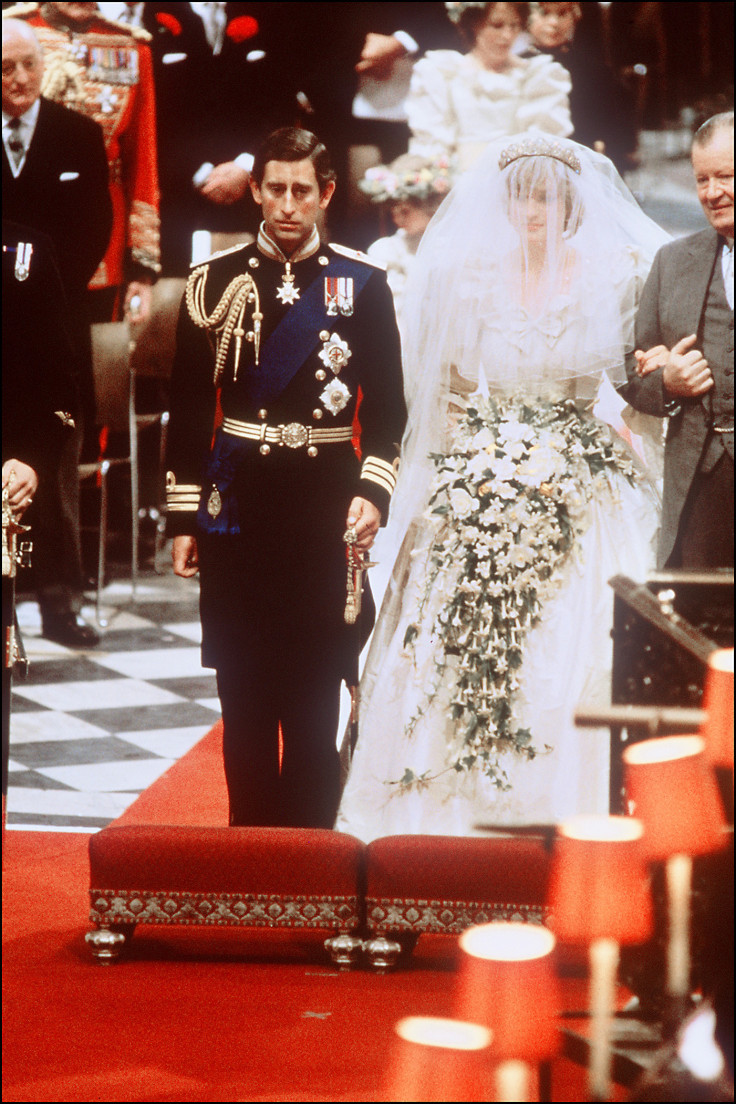 "Charles would often phone Camilla late at night — no matter where he was in the world, he felt better if he could hear her reassuring voice before he went to sleep."
Despite the conversation being heartfelt for the most part, everyone remembers the most embarrassing bits, naturally.
Charles was heard saying he couldn't bear being without her, saying: "Oh God, I'll just live inside your trousers or something. It would be much easier!"
Camilla told him: "What are you going to turn into? A pair of knickers?" as they both laughed. "Oh, you're going to come back as a pair of knickers," she added.
"Oh, God forbid, a Tampax,' he joked. "Just my luck."
But Junor's insights into the conversation offer the real reason why Charles fell so hard for Camilla, and remained obsessed with her throughout his marriage to Diana until this very day now: she makes him feel good.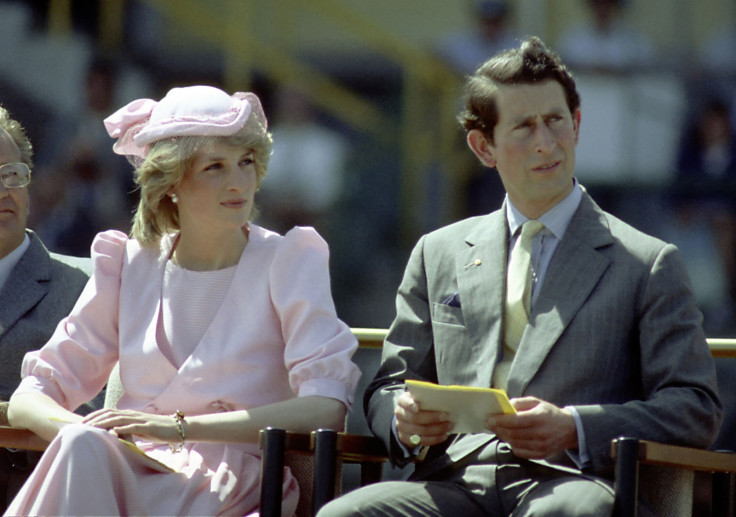 The author states: "Camilla had spent most of their conversation boosting Charles's confidence — telling him he was underestimating himself as usual; showing an interest in his work; and making him feel good about himself, which no one else did. And he, in turn, was tender and loving and passionate, telling her how proud he was of her, and how her great achievement had been to love him.
"What the tape proved beyond doubt was that they had a proper, loving, supportive and happy relationship — the sort they both lacked in their marriages," she added.
Swiftly after the news story broke, Camilla became the butt of lewd jokes and was branded a whore, while her serially unfaithful husband Andrew Parker Bowles became the world's most famous cuckold.
Rather than playing the victim, Camilla "internalised the pain and presented a brave face".
Junor continues: "She has a wonderful instinct for self-preservation, a tendency to put her head in the sand and not think about things that are too difficult."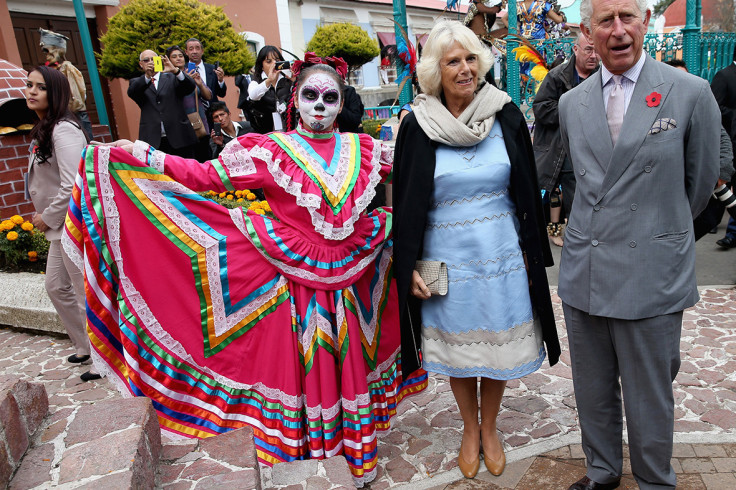 But after Charles and Camilla wed, she was finally accepted by the British public – proving the power of becoming a member of the British Royal Family.
Charles' deep unhappiness was recognised during his marriage to Diana and people understood that he had always loved Camilla and that she was the only one who could make him happy again.
Royal biographer Ingrid Seward once said: "Camilla makes life bearable for Charles. She's funny. She's a glass half-full type whereas his is half empty. She's never pretended to be anything other than a matronly, sensible, gardening type of woman."