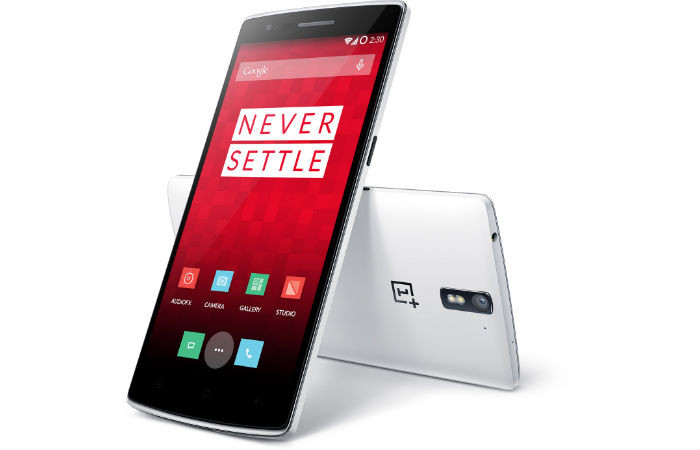 Even though we live in an era where customising a phone's user interface has become extremely easy, it still takes some knowledge and effort to be able to change an Android phone's Boot Logo. While a plethora of apps will allow you to change wallpapers, themes, icons and more with just a click of a button, things have always been more complex with lock screens.
For owners of the OnePlus One, a new guide from XDA Forum Memberchillstep1998 will allow them to change their boot logo.
The tutorial, which can be found in this thread, teaches users how to create their own boot logo for the OnePlus One.
According to XDA, "the process requires you to download the provided files and tool that chillstep1998 has created, and editing images which will eventually become the actual boot logo with an image editor such as Adobe Photoshop, GIMP, or the legendary MS Paint. Furthermore, chillstep1998 plans to integrate flashable ZIP packages into the tutorial in the future so ROM and kernel developers can include their custom boot logos."
For those of you trying to change the boot logo on other Android smartphones, here's another guide from XDA that lets you change your boot animation on an Android smartphone.
Check out the video below that explains the process. In it, XDA Developer TV newcomer and XDA Recognized Contributor rirozizo shows you how to change the boot animation on your Android device.