How to change push notifications in Twitter for Android and fix device limit issue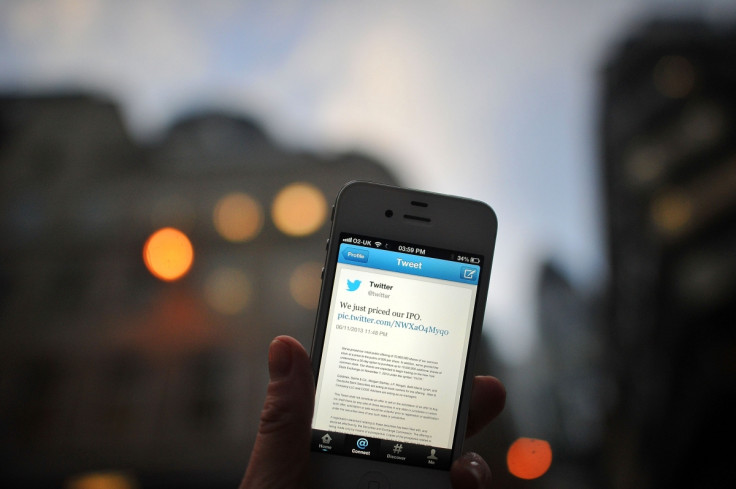 Twitter sends out updates at frequent intervals to the app in an attempt to provide better user experience. The Android version of the Twitter recently received an update that makes it easier for you to add your comments to other users' Tweets.
If you are annoyed at the way you are getting the push notifications on your Android mobile, Twitter offers you an easy way to change the kind of notifications you want to receive. Check out the following steps to do so:
How to change push notification on Twitter
In the top menu, tap on the three dots icon then select Settings
Under the available option in Settings, tap Notifications
Tap Mobile Notifications, you should see a several options about mobile notification type, select the notification type you want have
If you have reached the device limit for push notification
If you receive an error message saying you can only have 25 devices attached to your account, it means you have reached the device limit and you will not be able to create new push notifications. This can be easily fixed. All you need is to clear the push destinations that are no longer in use. For this, perform the following steps:
Sign into your Twitter account on your desktop computer or laptop
Head over to the Application settings
Revoke access to the Twitter for Android app
Head over to App settings on your Android mobile
Select the Twitter app and tap Uninstall. Uninstalling the app does not mean that your account is deleted
From your phone, head over to Google Play Store and search for Twitter
Install the Android version of the Twitter app
Open the app and sign into your account, then visit Settings to reset push notifications
Push notifications on Kindle Fire or other tablets
Although you have installed Twitter for Android, notifications are not push-compatible on tablets
The notification setting depends on sync setting and sync interval to determine when the app pulls for new mentions such as retweets, new followers, direct messages or tweets
Notifications will only appear when the device is active. You will not get notification alerts when the device's screen turns off or in standby mode, but it will appear in the status bar once the device is activated
You should have the latest version of the app and it would take a few minutes for the app to apply the changes you made to the notification settings.
© Copyright IBTimes 2023. All rights reserved.