How to Debrand Sony Xperia Z2 From Carrier Branded Firmware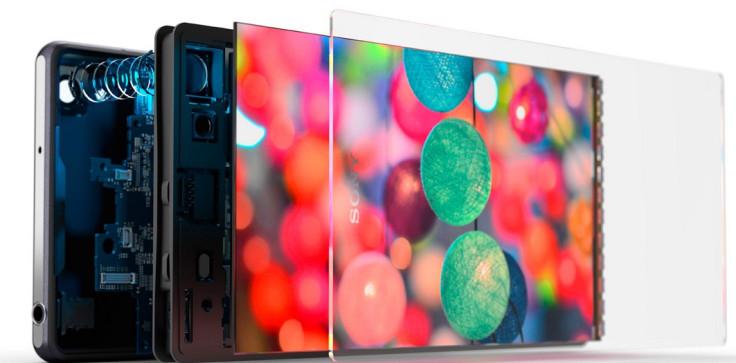 Debranding a smartphone from carrier branded firmware will help users to get rid of the bloatware. Besides, installing generic firmware brings faster updates for the smartphone when compared to customised firmware released by network operators.
Those who own Sony's brand new Xperia Z2 and currently looking for a method to debrand the handset, may follow our step-by-step guide using Flashtool.
It should be noted that debranding the handset does not require an unlocked bootloader and root access. Also, flashing generic firmware does not void the warranty of Xperia Z2.
IBTimes UK reminds its readers that it will not be liable for any damage to the device. Users are also advised to verify that their handsets meet following requirements.
Pre-requisites
Download and install Flashtool
Enable USB Debugging on phone. Head over to Settings>> Developer options
Enable Unknown sources on the phone by navigating to Settings>> Security
Steps to Debrand Sony Xperia Z2
Step-1: Ensure that you have installed all necessary drivers for Sony Xperia Z2 on the computer. You may do this by installing PC Companion or Sony Update Services (SUS)
Also connect the Xperia Z2 to the computer before starting the process to download USB and ADB drivers. You will find the necessary drivers once Flashtool is installed in the following location, C:Flashtooldrivers
Step-2: Download the following FTF file, which will debrand Xperia Z2
Download link: Xperia Z2 D6503 Generic UK 17.1.A.2.55 (1282-0226)
This is UK generic firmware and will work on any D6503 model and provide several language options. You may download FTF link according to your region
Step-3: Move the downloaded FTF file in C:Flashtoolfirmwares folder
Step-4: Open Flashtool on the computer (Click on the lightning bolt symbol and select Flashmode then click OK
Step-5: Select the downloaded firmware in the left column.
Note: If you want to keep all existing apps and date, ensure that Data is not selected. Press the Flash button
Step-6: You should see Flashtool is "Preparing files for sharing"
When the prompt appears, connect the Xperia Z2 to the computer and switch off the phone. Press and hold Volume Down button while plugging the USB cable into the phone
Step-7: The installation process should begin now
Step-8: When the 'Flashing finished' message appears in Flashtool, remove the phone from the computer and restart it. This process will take a few minutes
That's it. The Xperia Z2 should now be debranded to UK generic firmware.
[Source: Xperiablog]
© Copyright IBTimes 2023. All rights reserved.