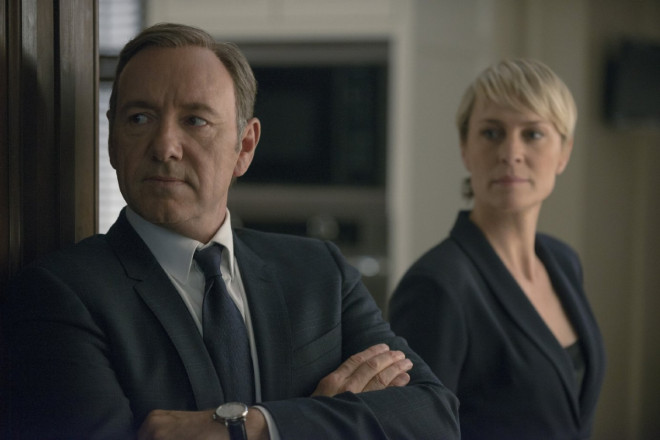 Award-winning Netflix series House of Cards is proving popular in China, prompting many to wonder how the show – which features topics that might rile the Chinese government – passed by censors.
Without delving into too many spoilers, the second season involves Kevin Spacey's Frank Underwood dealing with a corrupt Chinese billionaire, who at one point claims: "Mao is dead, and so is his China."
Released on 14 February in China, at the same time as in the US and UK, the second season of the show has since had eight million views on Sohu.com – the site hosting the new series in China.
House of Cards has been a hot topic all over the world since it was released, including in China, where many have wondered how it was allowed to air uncut.
One person on Chinese microblogging site Sina Weibo said: "I wonder if it's only approved because Wang Qishan was reported to have said he was a fan."
Quishan is China's Secretary of the Central Commission for Discipline Inspection, and according to Hong Kong-based magazine Phoenix Weekly is a big fan of the show.
Chinese cyber-theft, the country's dispute with Japan and currency manipulation are also brought up across the thirteen new episodes of House of Cards.
"What would our leaders think of the huge differences between US democracy and the political system of China, as the show suggested?" questioned another blogger.
Many more bloggers suggested watching the show as quickly as possible before it gets taken down.