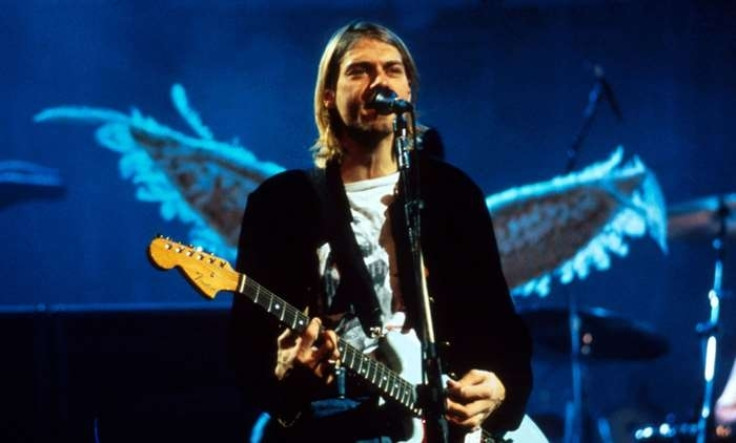 Along with Jimi Hendrix, Janis Joplin and Stuart "The Brand" Baggs, he's one of the most famous members of The 27 Club, and tonight (4 August) we will get an insight into the last days and hours of Kurt Cobain's life.
Autopsy on Channel 5 sees forensic pathologist Dr Jason Payne-James examine all the available medical evidence, along with testimony from family and friends, in hopes of revealing the real cause of the Nirvana frontman's death.
A few days before his passing, Cobain was diagnosed with bronchitis and severe laryngitis. He flew from Munich to Rome the next day to receive medical treatment, and was joined by his wife Courtney Love on 3 March 1994. The next morning, Love awoke to find that Cobain had overdosed on a combination of champagne and Rohypnol.
Cobain was rushed to hospital and spent the rest of the day unconscious before spending five days in the hospital. Love later stated that the incident was Cobain's first suicide attempt.
Love phoned the Seattle police on 18 March 1994 informing them that Cobain was suicidal and had locked himself in a room with a gun. Police arrived and confiscated several guns and bottles of pills from Cobain – who insisted that he was not suicidal and locked himself in the room to hide himself from Love.
Despite Love arranging a failed intervention concerning Cobain's drug use on 25 March, he agreed to undergo a detox program later that day and arrived at the Exodus Recovery Center in Los Angeles on 30 March 1994.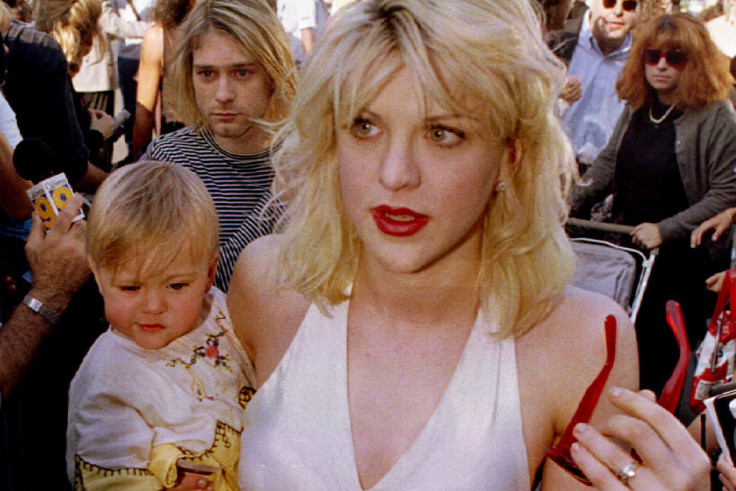 Staff at the centre were not even made aware of Cobain's history of depression and prior attempts at suicide – and he happily played with daughter Frances and spoke to counsellors about his past drug abuse before climbing over a six-foot-high fence to leave the facility the following night.
With his family unaware of his whereabouts Cobain headed back to Seattle. On 8 April, his body was found at his Lake Washington Boulevard home by electrician Gary Smith. There was a minor amount of blood coming out of Cobain's hear and there were no other visible signs of trauma.
A shotgun lay on the floor near him and a suicide note was found, addressed to Cobain's childhood imaginary friend Boddah.
He claimed in it: "I haven't felt the excitement of listening to as well as creating music along with reading and writing for too many years now. I feel guity beyond words about these things."
Towards the end, it read: "I'm too much of an erratic, moody baby! I don't have the passion anymore, and so remember, it's better to burn out than to fade away. "Peace, love, empathy. Kurt Cobain Frances and Courtney, I'll be at your alter. Please keep going Courtney, for Frances. For her life, which will be so much happier without me. I LOVE YOU, I LOVE YOU!"
Since his death, Cobain has remained an alternative rock icon and is considered one of the most influential guitarists of all time.
Autopsy: Kurt Cobain airs tonight at 10.05pm on Channel 5.