How to download Windows 10 Creators Update early: Get Paint 3D, Game Mode and more ahead of release
Can't wait until 11 April? Then listen up, Microsoft fans.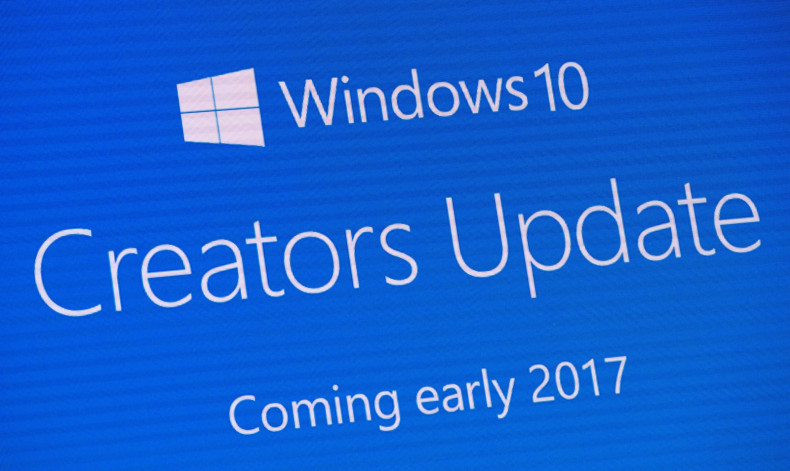 Microsoft is gearing up for the launch of the next major update to Windows 10, the Creators Update. With an official release date of 11 April for PC users (sorry Windows smartphone users, you'll have to wait until 25 April), Microsoft's new software suite isn't far away, but there is a cheeky way of grabbing the improvements early on 5 April.
Boasting all-new mixed reality support, a long overdue update to Paint in the form of Paint 3D, Game Mode for optimised frame rates, and tweaks to Microsoft's Edge browser, the Creators Update looks set to improve on the features laid out in 2016's Anniversary Update.
To sample those advancements early, all you will need to do is download an ISO file distributed by Microsoft and utilise the Update Assistant. You will still need to wait until 5 April to kick-start the update process, but a week early is better than nothing, right?
Microsoft explained as such in a blog post earlier today (31 March), with Director of Program Management John Cable writing:
"We also received a lot of feedback asking for more control over when Windows 10 installs updates. As I noted in my blog post from March 1, we've provided new ways for customers to control when the update will occur. These include the ability to specify a time that is convenient for you, pause updates for a week, and expand the "active hours" time window during which you don't want to be disturbed by an update."
For the those of you who are eager to get the Creators Update right away, you will be able to initiate the update manually, starting on April 5th, via Update Assistant. This option is intended for advanced users on devices running a licensed version of Windows 10."