How Drake fell in love with London, from Skepta's Boy Better Know to Top Boy
A timeline of Drake's relationship with London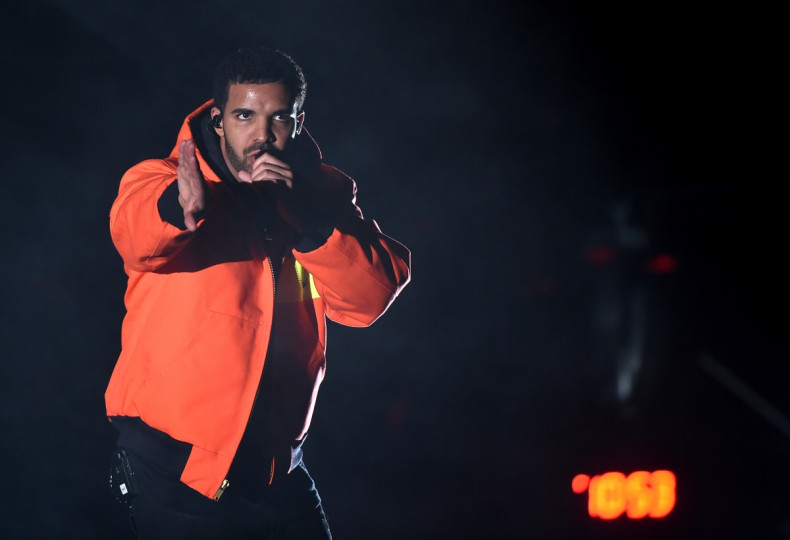 Drake may just be the most humble rapper around. The Hotline Bling hitmaker has been busy putting together his fourth album Views From The 6, but has time for his fans in London. From embracing the biggest grime collective in the city to picking up the slang, Drake has transformed himself into the ultimate roadman.
Typically, US rappers only venture to the UK when they have something to promote – like an album or a tour – but not Drake. LDN is clearly a place where the 29-year-old feels inspired to write, and he often keeps a low profile while visiting for several weeks. In an interview in the early stages of his career in 2009, Drake told DJ Semtex why London has such a special place in his heart.
The Grammy-winner said: "It's great. Coming from Canada, you know I'm a worldly person, cultured. I like beautiful cities, I like architecture – different feelings. Spending a lot of time in the States, to be able to come over here and really just see this different way of life – and it is very different – it's been amazing and a refreshing experience."
As Drake marks a new chapter of his career with Views From The 6, IBTimes UK takes a look back at his mutual affection for London.
Watch Skepta's interview with DJ Semtex:
Skepta and Boy Better Know
Skepta and Drake have developed a lovely bromance. It isn't known exactly when the two became affiliated with one another, but their friendship was truly solidified in 2015. Drake made the ultimate gesture of bringing the Boy Better Know founder out on stage during his set at London's Wireless Festival in July.
That same month, the rappers had joined forces for the first time on the remix of Afrobeats star Wizkid's single Ojuelegba, which was acclaimed on both sides of the Atlantic. In March 2016, Drake also announced that he had signed to Boy Better Know, becoming the first international artist to do so with the label.
Sneakbo praise
Drake came upon Sneakbo circa 2009 after watching a YouTube documentary on London street gangs. The rapper then referenced the MC's song How You Mean on his own track Cameras with the lyric: "How you mean, how you mean, thought you knew about the team." He also once tweeted: "In Amsterdam on a jet ski wave...word to Sneaky." Sneakbo also had the pleasure of accompanying Drizzy on his UK tour that same year.
Respect for Wiley
Drake clearly knows that if he wants to fit in with the grime scene, he has to earn the respect of the king, Wiley. The MCs go way back, to 2012 to be precise. At the time, Wiley tweeted: "I Prayed with @Drake before the show and thats all i have to say....big up Drizzy." In 2014, Drake returned the favour by sharing a photo of Wiley and Skepta together with the caption: "Man like Wiley been [checking] for me from time. Truly one of the best to ever do it. #Legends."
Top Boy love
Drake cottoned onto the celebrated Channel 4 series slightly late – but better late than never, as they say. Having caught up with the two seasons, Drizzy tweeted in 2014: "@AshleyWalters82 is too incredible!! Everybody on Top Boy gives such incredible performances. That show is just too good."
This in turn sparked his friendship with Ashley Walters and his desire to get involved with the elusive third season. Skepta confirmed that he and Drake have been in talks with Walters to bring the series back to the small screen. In an interview with BBC Radio 1's Zane Lowe, the MC said: "We wanna do bigger things than just our crew. Even with the Top Boy series and Ashley Walters.
"Them two [Drake and Walters] have been working closely and I've been making sure on the creative direction wave with Drake about the series, just making greatness with it. The whole style what's going on in London, the sound. Everything about it is real, it's an actual thing that actually happened and deserves to be on the turner. It's time."
London lingo
If you haven't heard the London slang slipping into Drake's music then you haven't been listening hard enough. Phrases such as "it's a ting" and "from time G" are just a couple of his favourites. Perhaps he was inspired after trying out a London accent with radio DJ Tim Westwood: