How to fix LTE not working issue on OnePlus One with Cyanogen OS 12.1 update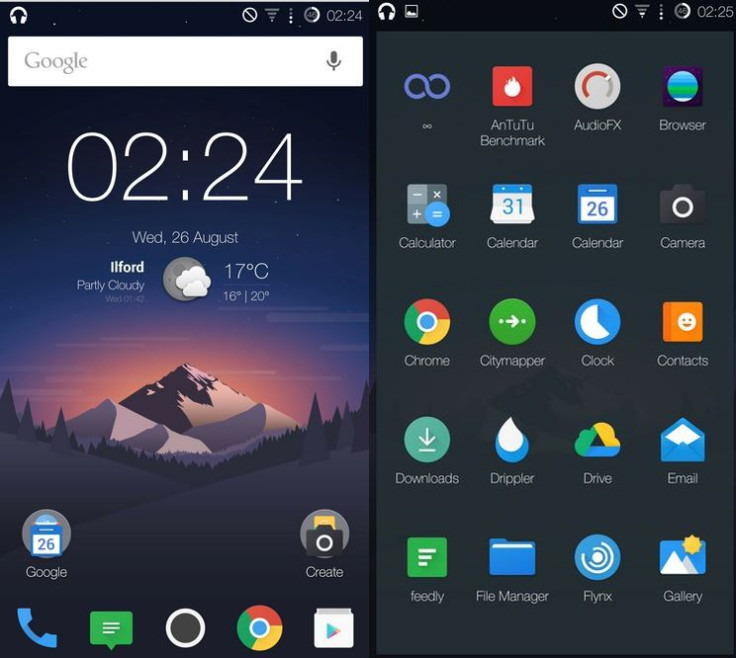 All major software releases bring a few post-release issues and the Cyanogen OS 12.1 is no exception. The latest one that has let the OnePlus One owners down is the LTE problem. Otherwise, the 12.1 update with build version YOG4PAS1NO is better than the COS12, and is quite fast and fluid.
The responsiveness of the apps have improved, observes OnePlus forum member, HR_778, who claims to have tested the new release. The member has also posted a workaround for non-functional LTE connectivity. The method is as easy as doing a few settings customisations. Perform the following if you have an annoying LTE problem.
Fix for LTE not working on OnePlus One
Step-1: Go to Settings>> Mobile Network>> Access point name>> Restore defaults. The list should have several options for APNs, select the correct APN. Now go to Settings>> Mobile Networks>> Network operators, then click Choose automatically. Turn Aeroplane Mode on and off again. Ensure that you are connected to Wi-Fi
Step-2: Restart your phone
Step-3: Go to Phone and dial *#*#4636#*#* and choose Phone information. Set the Preferred Network Type to LTE/GSM auto (PRL). Turn off the radio and turn it on again. Go to the SMSC and click Refresh>> Update.
Other bugs and their fixes
If the compass is showing inaccurate information, rotate the phone to calibrate the compass. Alternatively, you may try this.
If Quick toggles are missing when enabled, just re-add the Quick toggles.
App crashes - Clear the data/cache of the app.
Emergency calls only in Quick Toggles bar even with data signal and correct APN settings, but you can still make and receive calls/texts - Go to Settings>> Mobile Networks>> Network Operators (make sure you are connected to Wi-Fi). Now click Choose Automatically, then restart your phone.
For more about the bug issues in Cyanogen OS 12.1 head over to the OnePlus forum.
© Copyright IBTimes 2023. All rights reserved.