With a majority of the mobile devices now on the latest Android Lollipop v5.1.1, the Cyanogen team has also unleashed its version for devices shipping with Cyanogen OS. The team has announced the rollout of Cyanogen OS version 12.1 via over-the-air update starting with OnePlus One. Other devices including Andromax Q, Yureka, Yureka Plus and Yuphoria should get the OTA update following approvals and certification process.
The 12.1 update brings a host of goodies starting with a smarter screen to increased playback support that users can take advantage of on their Cyanogen OS powered devices. Check out the following list for the detailed changelog.
LiveDisplay: It adjusts the screen brightness based on the time of the day. For instance, in sunlight, the contrast and saturation is increased for readability, whereas at night, the screen reduces the blue light effect. Such screen adjustments enhance the performance as well as the battery life of the phone.
Calendar with Email: The update brings calendar and the default email app Boxer, together – providing a seamless experience between the email account and calendar. The new calendar integration allows syncing from Gmail and Exchange, in such a way that all appointments appear in the calendar. You can directly schedule appointments from an email. Simply share your availability by tapping the 'send availability' option.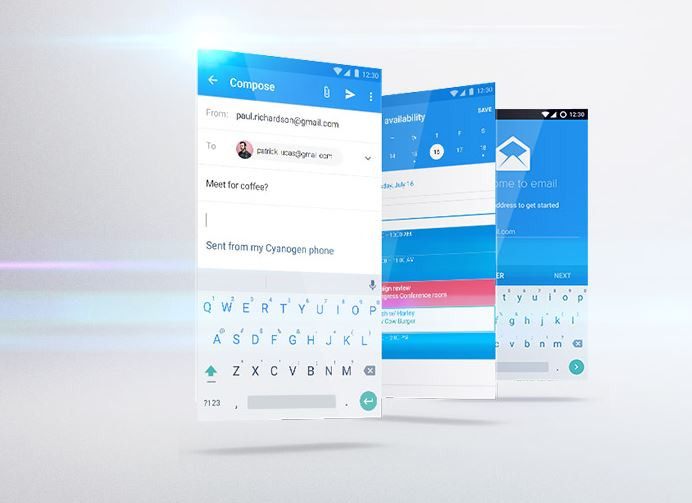 Cyanogen Browser: You can take advantage of the new Cyanogen browser, which is claimed to offer faster page loads, improved security, better memory management and performance.
Performance: 1.21x better than Chrome in top priority benchmarks
Speed: 1.69x faster than Chrome in page load benchmarks
Power Efficient: 1.2x better in power efficiency
Less Memory Used: Lower runtime memory usage—on average 50-100MB less memory (optimized to not consume as much memory)
Location Privacy: When websites ask for access to location, the user can choose to allow for 24 hours (as opposed to allowing permanent access), giving the user finer control over their location privacy
Security: Saved passwords for websites are encrypted, increasing password security if your phone is ever lost or stolen
Redesigned launcher: The team has also redesigned the app drawer and folders for one-hand operation. The revamped user interface reduces visual clutter, so that you can find anything fast.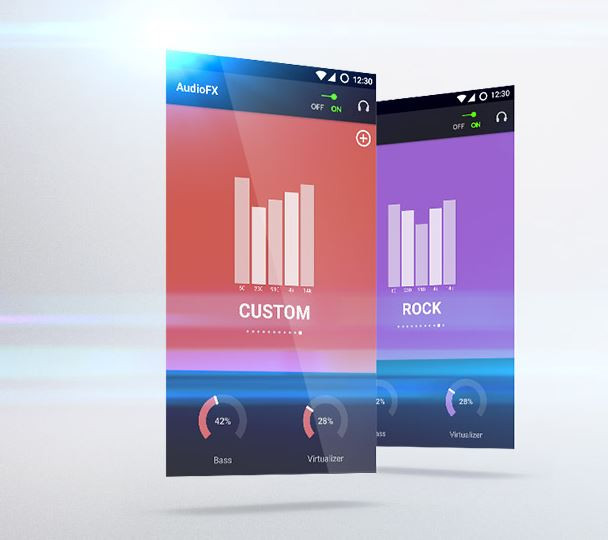 AudioFX and increased Playback support: Additionally, the user interface for AudioFX has been updated, with the 24-bit high-res lossless audio and 13 preset configurations, which are expected to deliver better sound experience. You should now be able to play media whenever you wish to, as the Cyanogen OS 12.1 incorporates more audio and video formats. It supports 2x more audio and video formats than the Nexus 6, suggests the benchmark.