How To Get Away With Murder finale air date and spoilers: Annalise is accused of Sam Keating's murder in episode 12
ABC's new series How To Get Away With Murder is heading towards a nerve wracking finale, now that Sam Keating's body has been discovered by the police.
Episode 11, Best Christmas Ever, ended with a shocking discovery, with Wes and Rebecca watching the news about police discovering a dismembered body, which is possibly that of Sam Keating, in a landfill.
Episode 12 tilted, She's a Murderer, will show how "a shocking discovery in Sam's case changes everything for Annalise and the students."
Sam's sister Hannah (played by Marcia Gay Harden) teased that since Annalise has a history of deception, it becomes easy for her (Hannah) to doubt that Sam was killed by his own wife.
Harden told Entertainment Weekly: "She becomes wildly suspicious once he turns up dead ... It's obvious why she would become wildly suspicious. At that point, it feels like her attention is focused on Annalise and she goes for the jugular."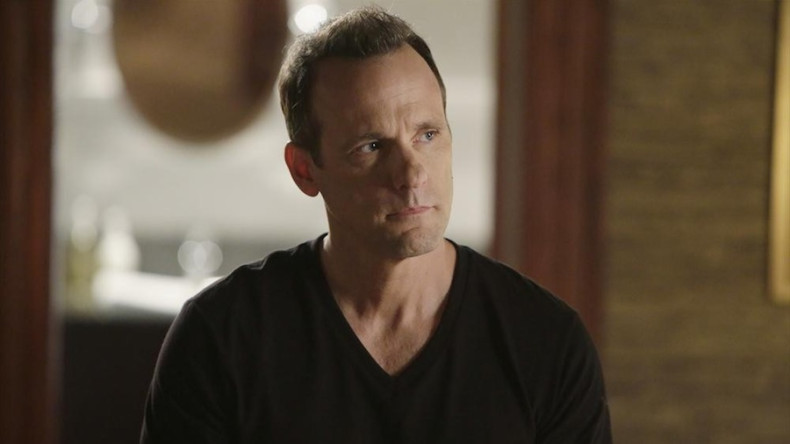 All the promos point at Annalise being listed as a prime suspect in her husband's murder.
The promos also show Hannah pointing at Annalise and shouting, "She is a murderer, she killed my brother."
"Search that house," Hannah tells the police, as the voice-over says, "Now only the evidence remains."
The promo shows the police scanning Annalise's house, and it looks like one of them finds something suspicious, and the voice-over says, "Let the freak out begin."
The promo also shows Annalise with her students, and Connor saying "you said you would protect us."
The 30-second video also shows Annalise talking on the phone, saying "If they want to talk to me, they are going to have to arrest me."
But, the powerful lawyer is too clever to be arrested.
With the finale just a few episodes away, we are probably going to see her struggle. She may need to do everything possible in order to keep herself and her students safe.
The viewers already know that the gang was a part of Sam's murder, with Wes hitting Sam with the trophy, and others helping him cover it up.
There is also the issue of Michaela's ring. As viewers know, she lost her ring on the night of Sam Keating's murder.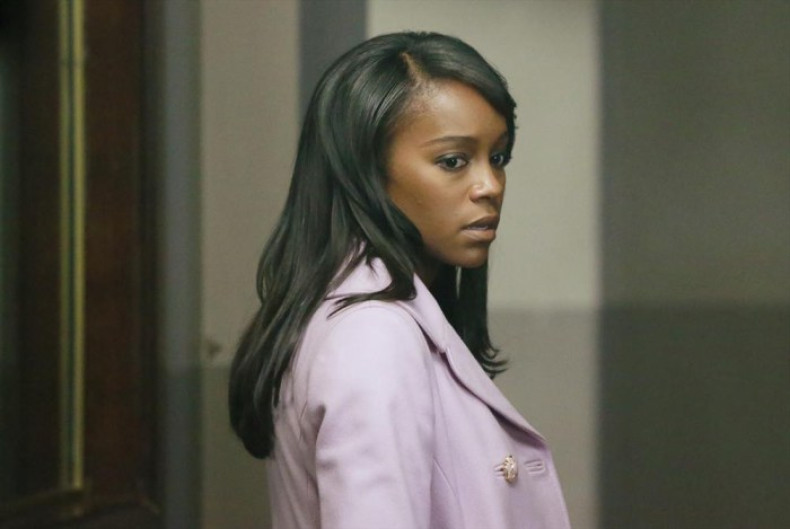 If Sam's body is found, there is a slight chance of that ring being discovered by the police, as she was one of the four people who dragged Sam's body into the woods and burned it.
This issue will probably be addressed in the finale episode.
The title of the finale also gave us a big spoiler. The season 1 finale is titled, It's All My Fault, and will air on February 26, 2015.<sup>

The title teases one of Keating's students, most likely Wes, will confess to the crime.
But with Annalise as his defence attorney, the question is - Will he get away with murder?
Watch all the promos here: