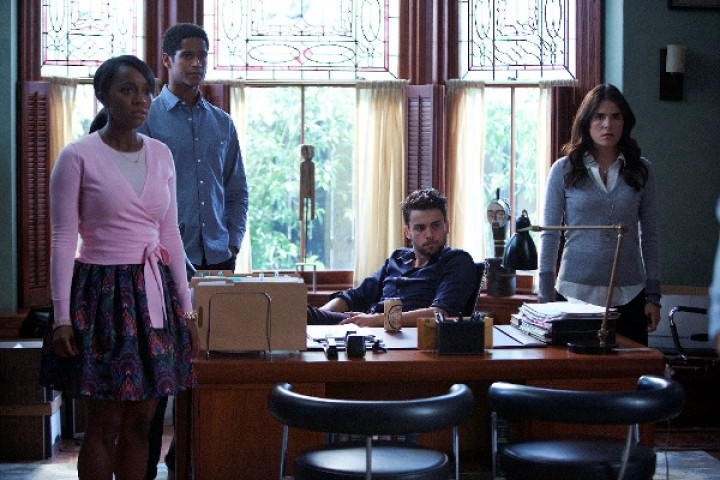 The upcoming episode of How to Get Away With Murder season 2 will reveal the backstory of Bonnie Winterbottom, as Wes Gibbins's search for Rebecca's body ends in an explosive confrontation. Episode 5 is titled, Meet Bonnie, which airs this Thursday, 22 October at 10pm EST on ABC Network.
The official synopsis of episode 5 reads as follows:
Click here to watch the episode online or click here to watch it via live stream on ABC Go.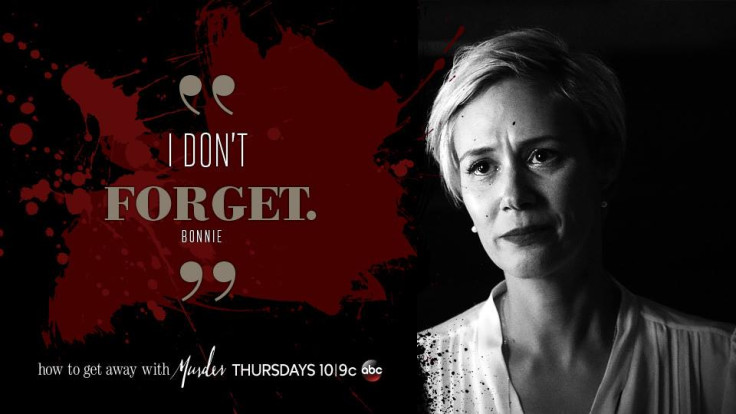 Fans have seen Bonnie blindly trusting Annalise, and she even killed Rebecca in the season 1 finale to save her boss, but no one knows why she did so. In the upcoming episode, Bonnie will be in spotlight, as we will learn about how she met Annalise in flashback scenes.
Wes and Levi will continue to investigate Rebecca's death and will go to the cemetery where Rebecca was buried. As per the synopsis, the episode will "culminate into an explosive confrontation". Meanwhile, the mystery surrounding who shot Annalise, will be dealt with as fans would get new clues about the alleged shooter.
The latest promo for the episode shows trouble brewing for the Keating Five as the voice over declares, "This episode is totally, completely insane." The promo ends with the spotlight on Wes, Levi, Laurel, Connor and Michaela says, "Oh God, its happening."