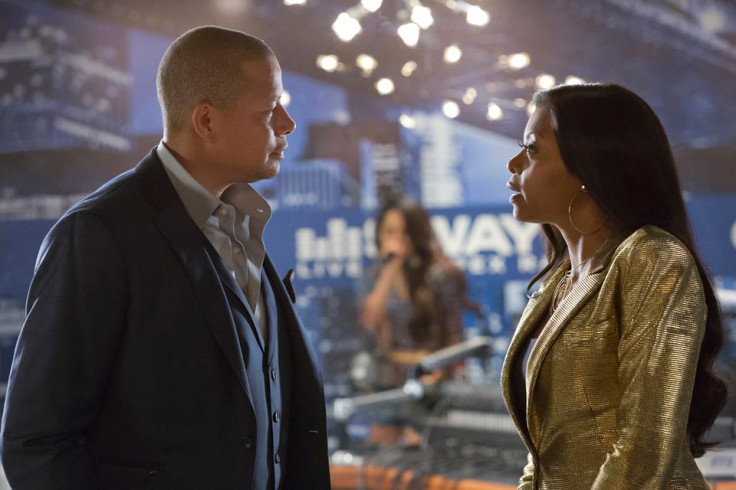 Empire season 2 will explore Lucious Lyon's past, who was abused by his mother as a child. The head of Empire Entertainment will also be given a reprieve by the court in the upcoming episode, titled Be True, which airs on Wednesday, 21 October at 9pm EST on Fox Network.
The court would dismiss Lucious's case, making him a free man, but Andre's decision to get baptised will bring back some hurting memories back for the Lyon head. Although, Andre is back in Lucious' good books, he will not be happy to hear about his decision to get baptised, as he thinks he is above God. In the promo of Be True, Lucious tells Andre, "The only commandments I am going to follow are mine."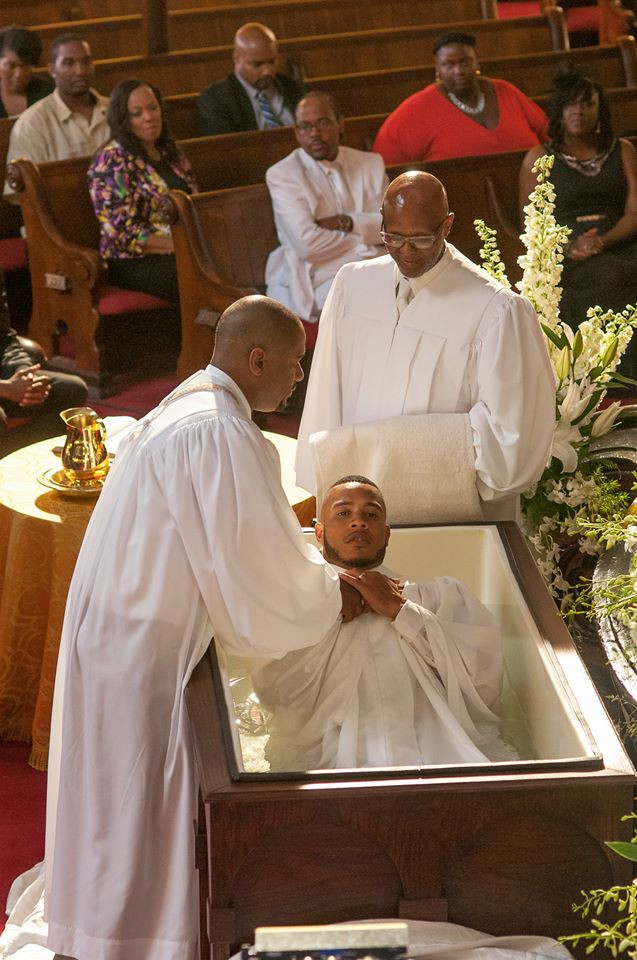 Click here to watch the episode live via Fox Now. You can also watch the episode online by clicking here. The official synopsis of the episode reads as follows:
In the episode, Cookie will find a new promoter for Lyon Dynasty. Laz played by Adam Rodriguez, will be seen getting his hands dirty with Cookie. In the previous episodes, fans go a peek at Lucious's childhood, which was not really great, and with Andre's baptism, the abusive memories of his childhood will begin haunting the Empire head.
Co-creator/executive producer, Danny Strong, in a new promo video dished that his favourite scene in the episode is the baptism. "When we flash back to, [we see] Lucious was traumatised as a child by his mother, and because of that he is not able to sit through the baptism anymore."