How To Get Away With Murder two-hour season 3 finale will reveal who killed Wes Gibbins. However, currently the prime suspect is Connor Walsh. The previous episode showed that Connor was in Annalise house with a passed-out Wes before it blew up and was seen performing CPR on him.
Actor Jack Falahee, who plays Connor, spoke to TVGuide about his character being Wes's killer. He told the website, "It seems to me like he's doing CPR, but you gotta take everything with a grain of salt. He could've been doing anything. There's been a theory that maybe he accidentally killed him and then tried to save him, and I'm like, 'All right.'"
The two-hour finale episode will reveal what Connor did in that basement. Although, Falahee doesn't think it's "too obvious" for Connor to have killed Wes, because he doesn't think Connor hates him as much as he appears to.
He told the outlet:"I've always viewed the Connor-Wes relationship as this brotherly friendship. They make fun of one another. They have respect for one another and appreciate each other. I don't think that's necessarily the reason that Connor's reacting the way he has. I think he's been reacting that way because he cares about this person and now he's gone."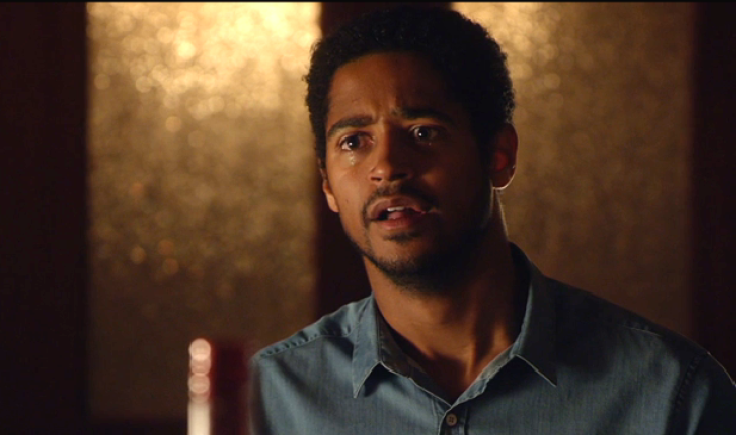 Nevertheless, fans will know who is Wes' killer in Thursday's episode but Connor has been saying all this time along that Wes' murderer is Annalise Keating. Falahee said, "She called us to the house. The fact that the other students aren't as wary of Annalise gives me great pause."
"I don't really know anyone who could've predicted it," the actor teases.
The finale episodes titled He Made A Terrible Mistake and Wes will air on 23 February at 9pm EST on ABC Network. The official synopsis reads as follows:
- Annalise tries to ward off a surprising new angle in the D.A.'s case. Meanwhile, alliances shift amongst the Keating 4, as they discover crucial information about the circumstances surrounding Wes's death.
Annalise and the Keating 4 test the limits of how far they'll go to save themselves while the chilling details from the night of the fire reveal who killed Wes.
Click here to watch the episode online and click here to watch the episode via live stream on ABC Go (only in the US).