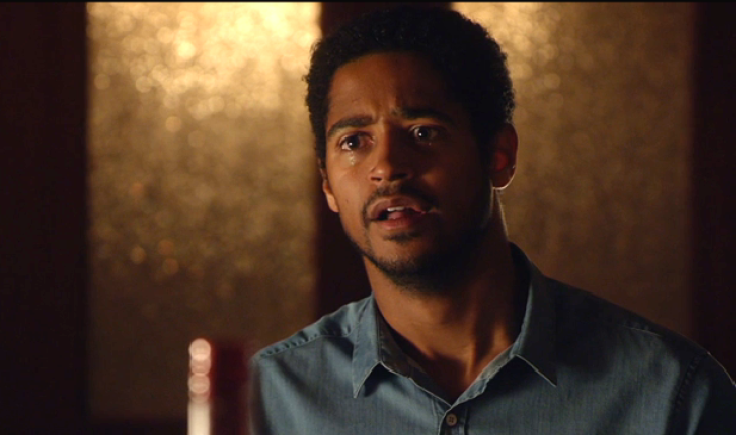 How To Get Away With Murder season 3 returns from hiatus this Thursday (26 January) where the Keating 4 will be seen coping with Wes Gibbins death. Episode 10 is titled We're Bad People, which will air on 26 January at 10pm EST on ABC Network.
The official synopsis of the episode reads as follows:
With Annalise in jail facing arson and first-degree murder charges, the D.A.'s office continues to build their case against her, and the police investigate what happened to Wes on the night of the house fire. Meanwhile, the Keating 4 try to cope with the devastating realization that one of their own is dead, on How to Get Away with Murder.
Click here to watch the episode online and click here to watch the episode via live stream on ABC Go (only in the US).
In the winter finale, it was revealed that Wes was a victim of the fire incident at Annalise's house, but the bigger twist revealed at the end left fans shocked. The law student was already dead before the fire broke out.
HTGAWM stars Alfred Enoch and Billy Brown attended ABC's Television Critics Association press day and teased what next is in store for fans. Brown spoke about Wes's fate and revealed, "I was bummed! [Enoch] is a great guy to work with. [He has] a lot of charm and [is] fun, so anytime you lose a cast member abruptly -- we knew something was happening clearly -- but you can't control the tides of this creative process. Ultimately, it's the storyline that we're serving."
Enoch's character will appear in flashbacks as the Keating 4 search for his killer. The actor shared, "I've stopped speculating. There's something to be tied up. We need to find out what happened to Wes, and once we do, I think the story will charge on with its own inevitable fashion."
Ahead of the show's midseason premiere, Brown teased that fans can expect, "More skin, more body oil, more darkness, more mystery, more guns and knives and love-making."