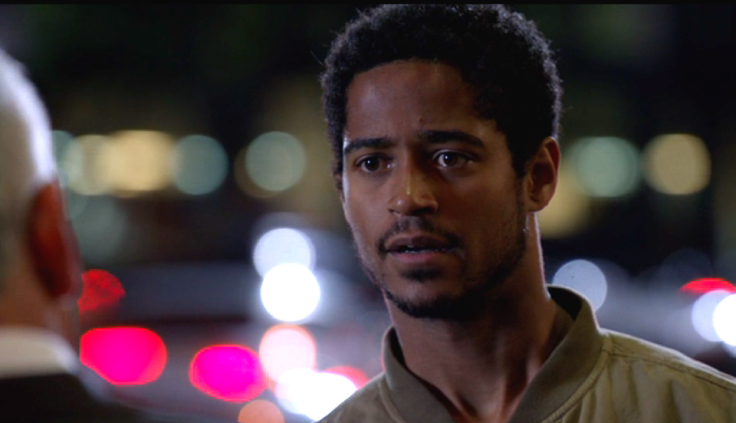 How To Get Away With Murder season 3 has gone on a long winter break following its big reveal in the fall finale episode, titled, Who's Dead? HTGAWM's episode 10 will return on 19 January at 10pm EST on ABC Network.
Episode 9 ended with a big twist — Wes Gibbins was the victim of the fire at Annalise's house, and the law student was already dead at the time of the fire. The big revelation has set up a bigger mystery to solve for the rest of season 3 — who killed Wes?
Creator Pete Nowalk spoke to Variety about Wes's killer and promised that fans will get answers as soon as the show returns in January, 2017. "We're going to see what happened to him right as we left him in the first episode back, so we're going to turn over the cards pretty quickly."
Revealing that Wes's character will be featured heavily in the rest of the episodes of season 3, Nowalk said, "That was one of the things that made me feel better about the decision, and also for the audience...the Wes fans, especially. We're going to have to reveal what happened after he walked out those doors so it's a lovely story-telling technique that never makes me have to say goodbye to people, like we still see Sam (Tom Verica) once in a while, and I'm sure we'll see Rebecca (Katie Findlay) one day."
"He'll be in the rest of the season, basically. And who knows beyond — if we'll have another season, or if we'll go to prequels or something," the showrunner added.
According to Pete, the upcoming episodes will bank on flashbacks. He said, "It won't be so consistently flash-forwards. If anything, we'll just be doing flashbacks to the hours between when Wes left the police station and the fire. It's basically like what the heck happened to him in those few hours?"
Who do you think killed Wes? Let us know your opinions in the comments section below.