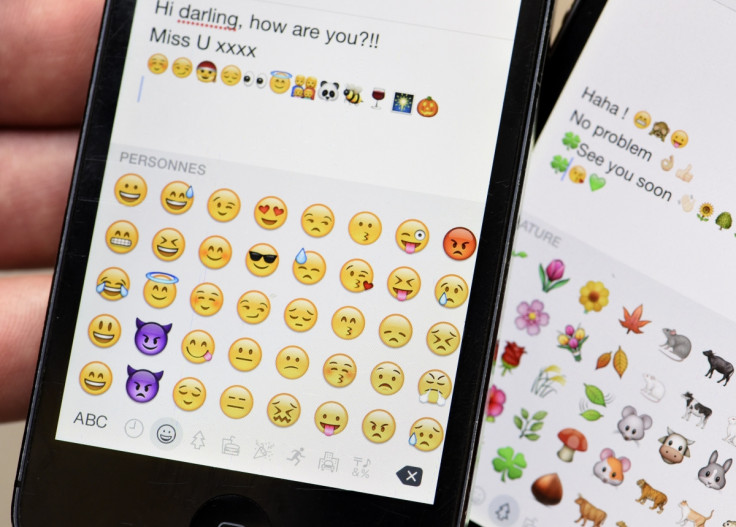 You can now enjoy Apple's newest emojis on your jailbroken iOS device powered with iOS 9, 9.0.1 or 9.0.2, thanks to Cydia developer PoomSmart. Apple made the long list containing 150 emojis available for iPhone, and iPad users through the recently released iOS 9.1 update. These emojis are also available for Apple Watch and Mac owners via watchOS 2.0.1 and OS X El Capitan version 10.11.1.
Those who have jailbroken their iOS 9-9.0.2 device using Pangu untethered jailbreak cannot get these emojis as they will lose jailbreak updating to iOS 9.1. But using a tweak released by PoomSmart you can install the emojis, without updating to iOS 9.1. With the tweak dubbed Emoji83+, you can enable the new emoji keyboard and send to iOS devices capable of displaying them.
The tweak is currently in its beta state, therefore, some apps like Messages will not work properly. However, PoomSmart says he will release a fix for this issue soon. Meanwhile, if you want to want to get the emojis on your jailbroken device, check the following guide.
How to add PoomSmart's repo to your Cydia source
Step 1: Open Cydia
Step 2: Tap Sources
Step 3: Tap Edit then Add
Step 4: Paste this source http://poomsmart.github.io/repo/
Step 5: Tap Add Sources
Now you need to install Emoji83 package
How to install emoji file
Step 1: Open Cydia
Step 2: Tap Search
Step 3: Type Emoji iOS then tap on Emoji iOS 9 Backup (D) search result
Step 4: Tap Install
Step 5: Tap Confirm. Wait for a while as the emoji file will take time to install
Step 6: When the installation is complete, tap Run to Cydia
Step 7: Press Home button to go to the home screen and open BytaFont 2
Step 8: Tap Emoji
Step 9: Tap Emoji_iOS 9.1
Step 10: Tap Yes to respring
When your device restarts, open the emoji keyboard and you should see all the new emojis from iOS 9.1. Although you can type these emojis, they will not be displayed on your screen properly.
Via iDownloadBlog