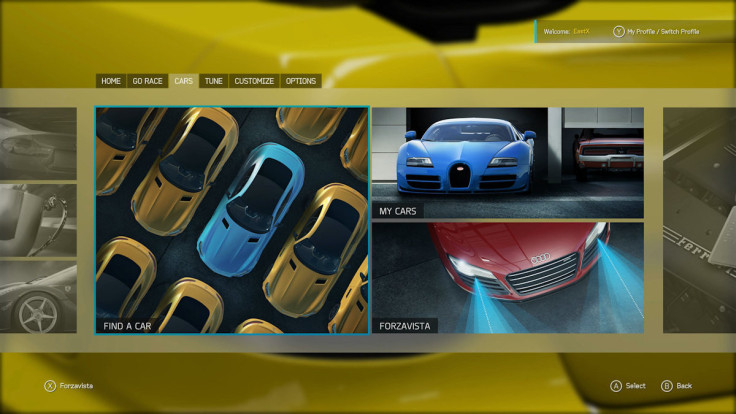 Microsoft's biggest racing simulation game Forza Motorsport 6 brings a massive collection of 450 cars, 26 tracks and 24-car multiplayer races that span across 70+ hour career mode with realistic rain and fog, and night racing weather effects. The game gets even better with new downloadable content, which offers premium DLC cars via paid as well as free DLC packs.
The earlier editions of Forza 6 come with the free 'Ten Year Anniversary Car Pack", which can now be downloaded to unlock some amazing DLC rides even if they don't show up in your garage, reports Windows Central.
In addition, the 'Fast and Furious Car Pack' is now available for just $9.99, while 'Forza 6 Car Pass' can be obtained for $29.99 and 'Forza 6 VIP Membership' is available at $19.99. The Car Pass unlocks access to six car packs for a total of 42 cars that will be released on a monthly basis, throughout the year.
On the other hand, the VIP Membership includes five cars, doubles credit earnings, unlocks access to free gift cars and offers several other new features. Those who purchased the retail version of the game at launch can use their download code for grabbing the 'Ten Year Anniversary Car Pack' as outlined in the step-by-step guide posted below:
Select the Forza 6 icon on your Xbox One home screen or from My Games & Apps list.
Hit the Menu/Start button on the Xbox One controller and choose Manage Game
Select Show all add-ons after scrolling right
Select the 'Forza 6 Ten Year Anniversary Car Pack' and proceed with Install process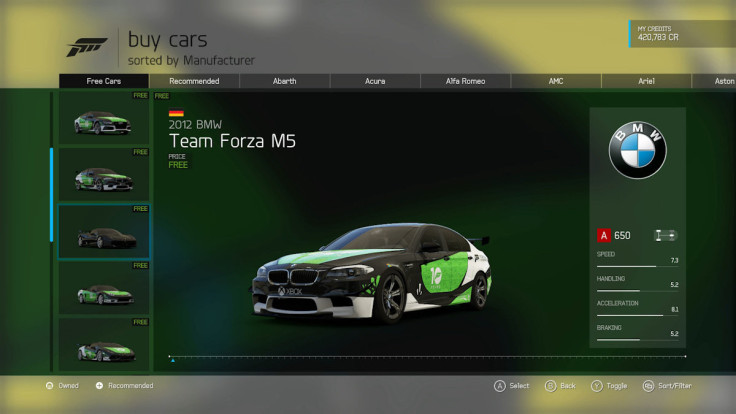 Once you have successfully installed the Anniversary Car Pack DLC, here is how you pick your favourite car that is tailor-made for your driving style:
Go to the main Forza 6 menu, scroll right two screens to bring up the Cars menu
Select the option Find a Car
All downloaded and unlocked DLC cars will be listed along the left side of the screen under Free Cars section
Choose your favourite car from the list
Carefully pick a design and if you want the car with a community-crafted design, simply scroll left and right until you find a design that suits you
If you want the default design ('Ten Year Anniversary' cars come with special designs), hit the Y button for Colors and select from the official color designs
Buy the car (for free) and you can start racing on your new ride
Rinse and repeat until you have unlocked all free cars for your garage
To get into your car and start a race, choose the car under My Cars section and then select Free Race
[Source: Windows Central]