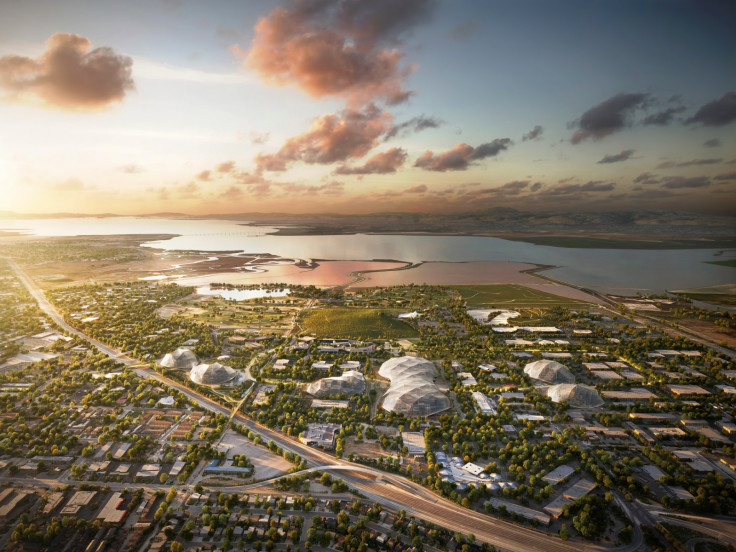 Google has revealed plans for its new headquarters to be located at its Mountain View, California, location, which the company expects will significantly increase its square footage to accommodate more employees.
The company has submitted a plan to redevelop four of its sites to the Mountain View City Council. The new headquarters has been designed by architect Bjarke Ingels of the firm Bjarke Ingels Group and Thomas Heatherwick of architecture and design company Heatherwick Studio.
"Instead of constructing immoveable concrete buildings, we'll create lightweight block-like structures which can be moved around easily as we invest in new product areas," the company said in a blog post.
The new headquarters would reportedly give the internet giant room for an additional 10,000 employees, over the 20,000 people that currently work in the location. It would add about 2.5 million square feet of space to the existing campus.
The official renderings of the proposal are given below.