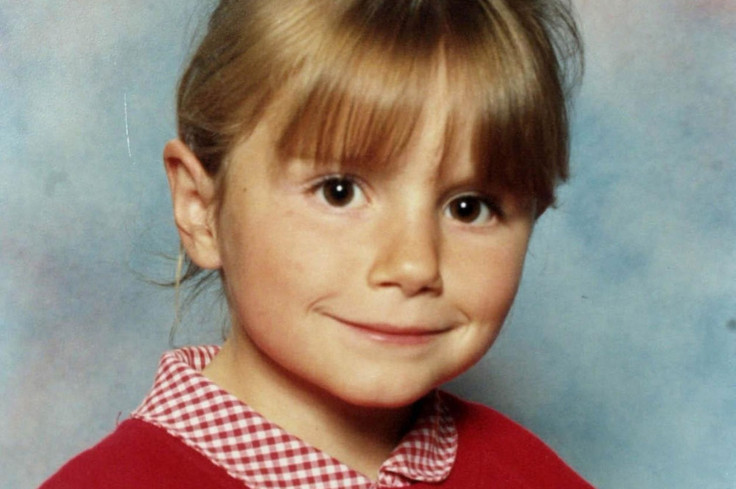 A documentary shedding light on the murder of eight-year-old schoolgirl Sarah Payne is set to rattle the nation tonight (19 July), 17 years after she was kidnapped and murdered by paedophile Roy Whiting in 2000.
The little girl was abducted and murdered in Kingston Gorse, West Sussex, and was found dumped in a field two weeks later after a huge police investigation involving thousands of officers.
Despite Whiting being found and sentenced to life imprisonment for the murder, Sarah's father Michael never stopped grieving for the loss of his daughter.
In October 2014, 45-year-old Michael Payne was found dead at home in Maidstone, Kent, after turning to drink after Sarah's death.
The former airport worker had separated from his wife and Sarah's mother Sara Payne less than three years after the little girl's passing, and they were expecting their fifth child at the time.
The new Channel 5 documentary which airs this evening will see Sarah's brothers Lee and Luke open up about the day she went missing and how her death has haunted them ever since.
Michael and Sara made frequent emotional pleas for the return of their daughter when she was missing, and also took part in press conferences during the subsequent investigation.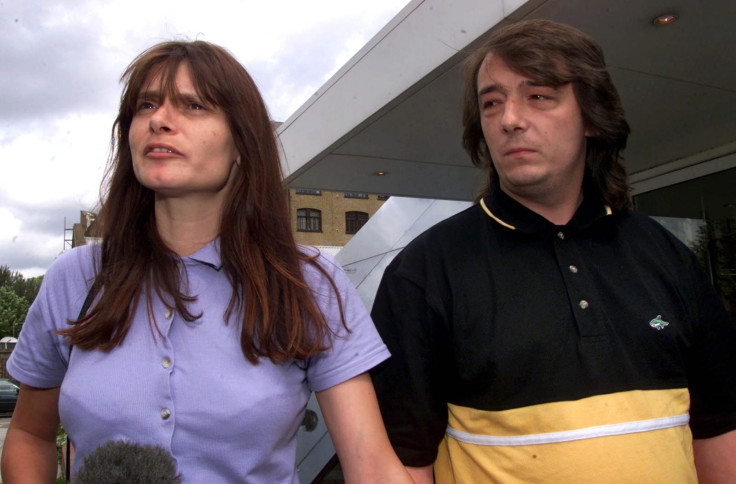 The grief became too much and the marriage eventually broke down, with Michael relying more and more on alcohol to cope. Following the trial and Whiting's sentence in 2001, the Paynes split up after 18 years together in 2003. They both blamed the end of their marriage being caused by pain of the loss of their daughter.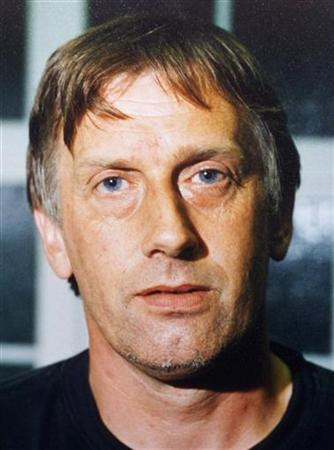 At the time, Michael admitted that he felt guilty for being unable to protect Sarah and this had put a strain on the marriage. Trouble was brewing before his death, with Michael being jailed after pleading guilty to glassing his brother Stephen following a heavy drinking session where both men consumed approximately three litres of cider each and a bottle of vodka.
Despite Judge Jeremy Carey stating that he had the "deepest sympathy" for the loss of his daughter, Michael's offence still warranted a jail sentence. The new documentary will address Michael's struggles along with the rest of the family's heartache since Sarah died.
Lee, then 13, had been running after his sister when he lost sight of her, and claimed that he spotted Whiting smiling and waving at them as he drove off with Sarah, unbeknown to them.
He said in the documentary: "I was literally 30 seconds behind her. Whiting was driving up the road in his van and gave me a wave as he went. He gave quite a big smile.
"The way he smiled was very uneasy, it didn't make me feel comfortable at all. When it comes to feeling guilt about the situation, I did for a few years beat myself up about it."
Sarah Payne: A Mother's Story airs on Channel 5 on Wednesday (18 July) at 9pm.