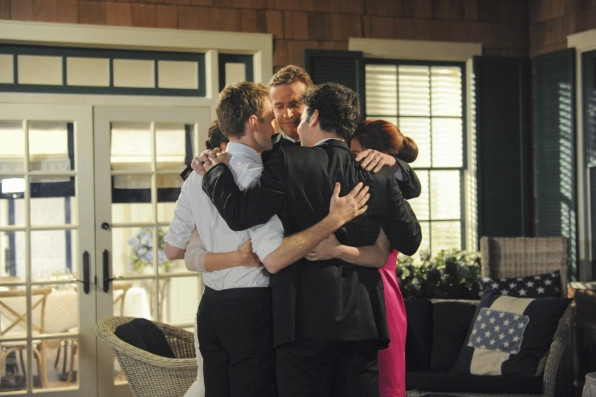 After a successful nine-year run, How I Met Your Mother ended on 31 March with its finale episode titled Last Forever leaving the majority of fans enraged!
In fact, the backlash has reached a point where an online petition asking CBS to rewrite and reshoot the finale episode is circulating the web.
HIMYM Finale Spoilers:
Social media is abuzz with tweets and posts by HIMYM fans and viewers about how much they hated the ending.
Although there is a large number of audience who loved the way the series ended, they seem to be the minority.
The 40-minute finale tried to encompass the last nine years of the show all over again. Key events that transpired post Barney and Robin's wedding included their divorce and The Mother dying.
The series ends with Ted standing outside Robin's apartment with the Blue French Horn as the show comes full circle.
Some of the reasons stated by supporters of the online petition are as follows: