Meghan Markle is living a fairy tale, getting engaged to Prince Harry after a 16-month whirlwind romance of country walks and roast chickens, but some believe she's been planning this all along.
The Suits actress, 36, will apply to become a British citizen after she marries Harry, 33, in St George's Chapel at Windsor Castle in May 2018.
One of Markle's childhood best friends, Ninaki Priddy, claims she saw it coming all along, and warns the prince to be cautious.
She said: "I'm not shocked at all. It's like she has been planning this all her life.
"She gets exactly what she wants and Harry has fallen for her play. She was always fascinated by the Royal Family. She wants to be Princess Diana 2.0. She will play her role ably, but my advice to him is to tread cautiously," MailOnline reports.
Priddy met Markle at the age of two at a prestigious kindergarten in Hollywood, and they soon became inseparable.
The 36-year-old jewellery designer said: "We were sisters, everyone knew that. We would be hand in hand, everywhere."
Just after news of Markle's romance with Harry broke in November 2016, her half-sister Samantha Grant also tried to warn the Royal family, though she has since changed her tune.
Grant, a writer from Florida, claimed she brought up the actress for 12 years when she lived in California. She said: "The Royal family would be appalled by what she's done to her own family. The truth would kill her relationship with Prince Harry, he wouldn't want to date her anymore because it puts her in a bad public light. I certainly don't think Harry or his family would want to associate with her afterwards."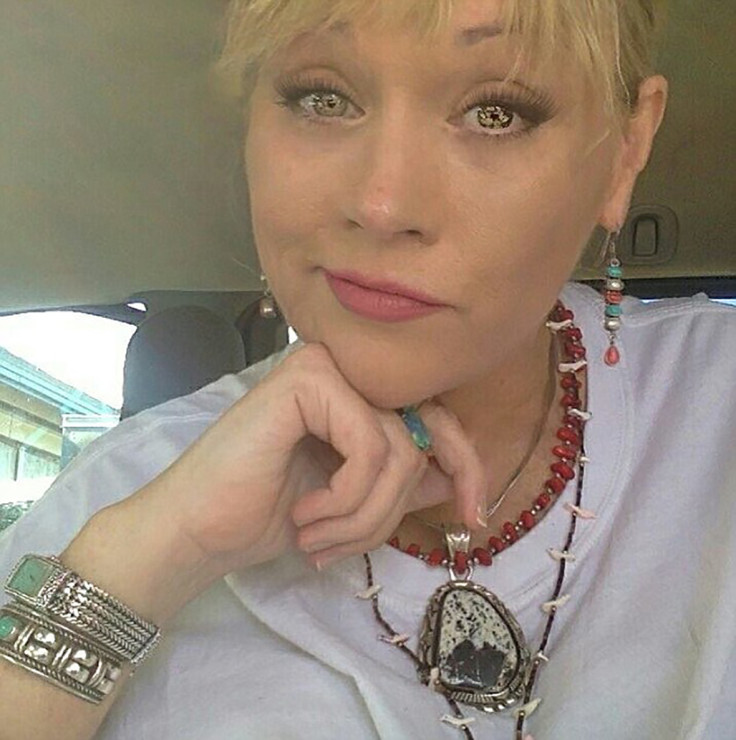 She also stated that her half-sister has a penchant for red-headed men, telling The Sun: "Hollywood has changed her. I think her ambition is to become a princess. It was something she dreamed of as a girl when we watched the royals on TV. She always preferred Harry — she has a soft spot for gingers."
Additionally, Grant told the British newspaper that Markle was a "social climber".
Grant has since done a complete turnaround about her sister, presumably to get an invite to the wedding.
She said on Good Morning Britain earlier this week: "She was always very creative, charming, full of life and vibrant."
She added that Markle has found "the right fit" in her fiancé.
"She's never changed. She's so sweet and charming and I've seen so much of that in her recently," she added.