There has been little negative press about Prince Harry's rumoured new girlfriend Meghan Markle – the Suits actress who is also a humanitarian and businesswoman – until now.
Markle, 35, has however come under fire from her half-sister, Samantha Grant, who accuses her of failing to support her family. She has also claimed Prince Harry would be "appalled by what she's done", according to MailOnline.
News of Markle's romance with the red-headed royal broke on Sunday (30 October), forcing Harry to cancel a secret romantic visit to Toronto, Canada, to spend time with his new love. Since then, Markle has been at the centre of a media storm as the press dig up old photographs from her high school days and analyse her past relationships – including a divorce from Trevor Engelson in 2013.
Now, her sister Grant, a 51-year-old mother-of-three, is appearing to cast further doubt on Markle's reputation. Following the news of her sister's happy six-month relationship with the prince – Harry is said to have already introduced her to his father Prince Charles – Grant has decided to speak out about Markle. She has dubbed her "narcissistic and selfish", and claims she has always wanted to be a princess.
The half-siblings whose father – Thomas Markle – was declared bankrupt a few weeks ago was once one of Hollywood's most successful lighting directors, but the 72-year-old recently filed for bankruptcy with debts of $30,000 (£24,000) and has allegedly fled to Mexico without leaving a forwarding address or contact number.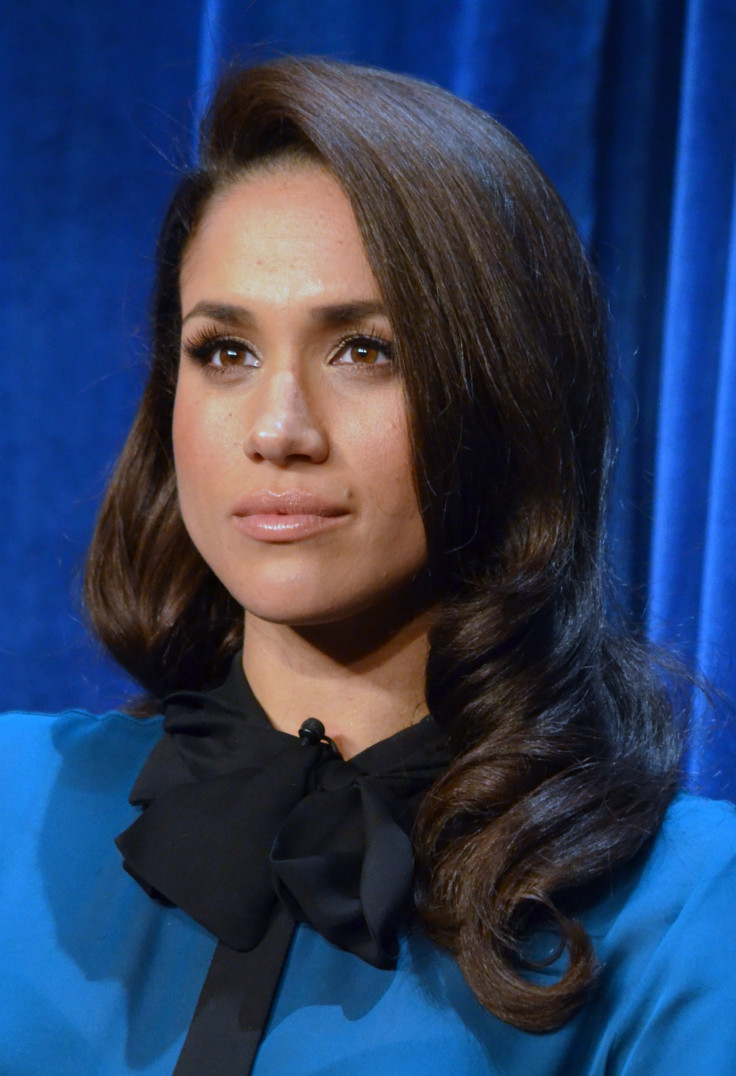 Markle's mother, Doria – who divorced Mr Markle when the actress was six, is also said to have declared bankruptcy several years ago with credit card debts of $52,750 (£42,998).
Grant, a writer from Florida, claims she brought up the actress for 12 years when she lived in California. She said: "The Royal Family would be appalled by what she's done to her own family. The truth would kill her relationship with Prince Harry, he wouldn't want to date her anymore because it puts her in a bad public light. I certainly don't think Harry or his family would want to associate with her afterwards," MailOnline reports.
The emergence of Markle's extraordinary family rift comes after she claimed how happy she was in her new relationship with Prince Harry. She told a Vancouver newspaper: "My cup runneth over and I'm the luckiest girl in the world!"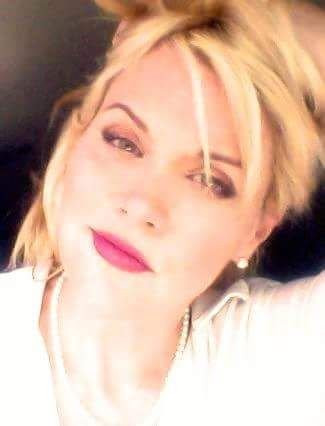 Grant – who was diagnosed with multiple sclerosis in 2008 – also stated that her half-sister has a penchant for red-headed men, telling The Sun: "Hollywood has changed her. I think her ambition is to become a princess. It was something she dreamed of as a girl when we watched the royals on TV. She always preferred Harry — she has a soft spot for gingers." She also told the British newspaper that Markle was a "social-climber".
On the state of their current relationship, she added: "Over the years she would call me. We were not close but we stayed in contact. I didn't feel a separation from her until I was in the wheelchair. The more high profile she became, she never mentioned me."
And she went on to claim that her father knew about the budding royal romance, adding: "Several months ago there was some suggestion she was involved with someone very high profile.
"My father has known for five months. When it came out, dad said: 'I knew it was Harry, I just didn't say anything'."
Since the news emerged about their relationship in the press, Markle has got on with her life as normal, continuing to post pictures on her Instagram account, one including a suggestive snap of two bananas spooning. It was also reported yesterday that Prince Harry pursued Markle by bombarding her with texts until she agreed to go on a date.
IBTimes UK has since contacted Samantha Grant to clarify the reports.