Meghan Markle and Prince Harry have faced fierce scrutiny in recent weeks over the potential cost of their wedding on 19 May, with some experts claiming it could amount to nearly £20m.
But it has now been revealed that the couple – who will tie the knot on the day of the FA Cup final – could provide an eye-watering £500m ($675m) boost to the British economy.
With Harry being one of the more popular members of the British royal family and Markle being an actress on hit US show Suits, thousands of tourists from around the globe are expected to flock to the UK later this year to enjoy the festivities surrounding the nuptials.
The Office for National Statistics claimed that the Duke and Duchess of Cambridge's wedding in April 2011 led to an increase of 350,000 visitors compared to the same month the year before. According to the Express, business valuation consultancy Brand Finance are expecting to see a similar trend in May.
The wedding could even eclipse William and Kate's, which took place in Westminster Abbey, with Brand Finance estimating the wedding could rake in £500m for the British economy.
David Haigh, the company's chief executive, said: "We think approximately £200million will come from tourism, travel, hotels."
He adds that approximately £150m will be spent by people having parties and celebrating, while commemorative merchandise is likely to bring in another £50m.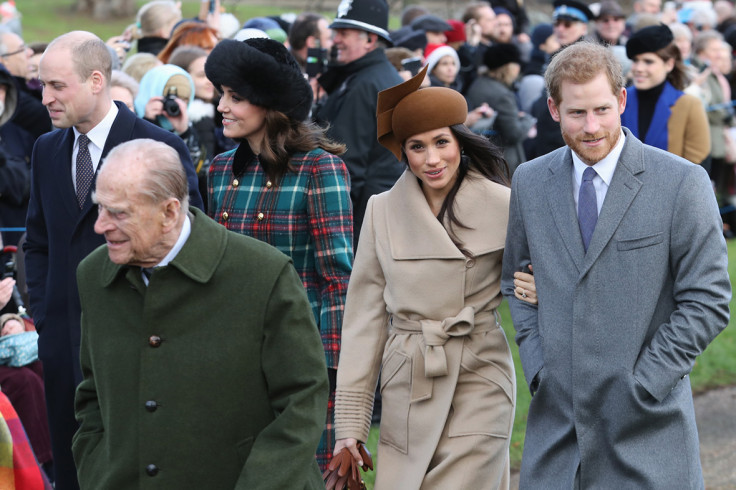 The wedding, which will take place in St George's Chapel in Windsor Castle, is also set to provide the UK with around £100m in free marketing, which is a welcome boost as Britain prepares to exit the EU.
Hamish Shephard, the founder of wedding planning website and app Bridebook.co.uk, previously made his financial predictions about the royal wedding.
He told IBTimes UK: "Whilst every wedding is expensive, with the mix of royalty, Hollywood and global attention, Harry and Meghan's will no doubt be the global wedding of the year."
"With such a price tag, Meghan's family can thankfully breathe easy as the Royal family are generously paying for the whole occasion."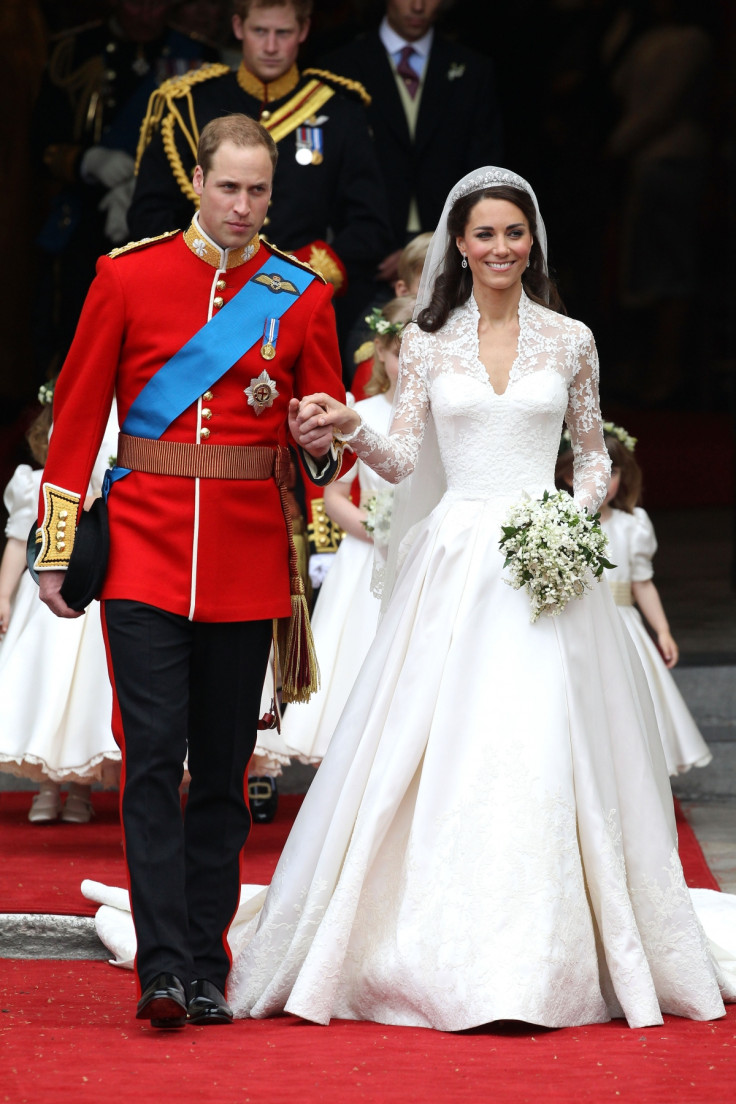 In terms of actual figures, Shepard expects the big day to set the Royal family back approximately £1.5m, and that's not including the £10m security costs.
He said: ''Meghan and Harry's wedding is expected to cost £1,463,273 ($1,964,312), and that's not including the honeymoon or the £10m expected security costs involved on top. Their wedding will cost almost 100 times the average cost of a wedding.
''Their highest expenditures are likely to be the catering, drinks and the decor.''