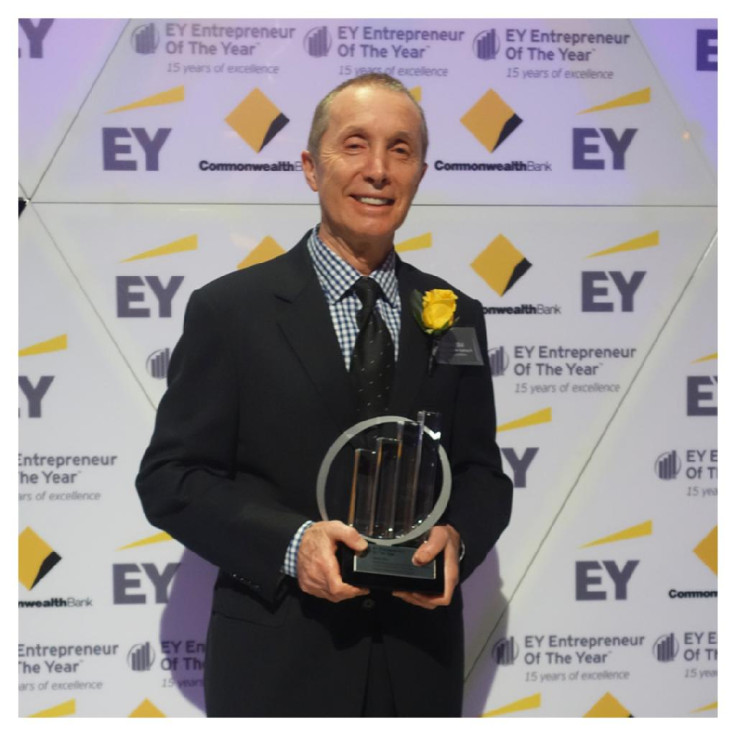 When a company registers exponential sales growth, rivals often take notice. However, last year when one Australian toy company posted 7,200% growth over 15 years, the world of global commerce took notice. The manufacturer in question was none other than Moose Toys, a small business acquired and nurtured by philanthropist and entrepreneur Manny Stul.
His success is an inescapable rags-to-riches story. The 'Toy King', who is currently worth $1.37bn (£1.07bn) according to Forbes magazine, had the humblest of beginnings born to parents who fled Communist rule in Poland for a refugee camp in Germany in 1949. Stul's family were ultimately given sanctuary in Australia when he was seven months old.
His life as an entrepreneur started in 1973, after he dropped out of university and worked in construction to raise enough money to start a business.
That enterprise was a gift company called Skansen; which was publicly-listed 20 years later in 1993 for over A$15m (£9m). Moving on, Stul took over toymaker Moose in 2000.
The rest is the stuff of Australian corporate history, as the entrepreneur turned the struggling company around posting year after year of sales growth, tallying up to 7,200% between 2000-01 and 2015-16, or a jump from $10m to $720m.
Moose's popular Shopkins collectibles, inspired by grocery items with names like 'Milk Bud' and 'Kris P. Lettuce', beat Mattel's Barbie doll in 2015 to become the Toy Industry Association's "Girl Toy of the Year" in the US.
The Toy King's outfit currently exports merchandise to 80 global markets and supplies vendors such as Toys R Us, Walmart and Amazon. Spin-off online games, TV and print spin-offs of Moose products have followed over the years adding to the company's growth.
In 2016, Moose became the sixth-biggest toy brand in the US; a stunning achievement for a non-US manufacturer in the world's most lucrative market. The feat was duly acknowledged with Stul being named EY's World Entrepreneur of the Year 2016, grabbing the judges' attention over 54 other entrepreneurs from 49 countries.
Of course, the path to success always throws up challenges and Stul's wasn't any different. In 2007, while riding high in a vibrant market for toys prior to the global financial crisis, disaster struck. Inspections revealed that Moose's Bindeez craft toys were contaminated with a harmful chemical, fresh after having been named the Australian "Toy of the year."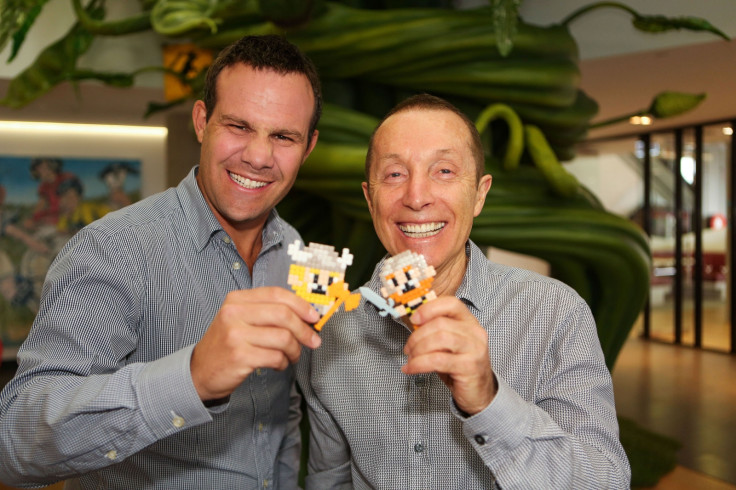 The contamination was thought to have occurred at the Wangqi Product Factory in Shenzhen, China. It triggered a global recall that cost the company dear, with plenty of speculation in Australian media that Stul's outfit would not survive the commercial mishap, especially as the global financial crisis began to take hold and dent Moose's earnings.
However, Moose dug deep and not only survived but thrived with the company's creativity intact. Perhaps Stul's quote, when picking up his gong for global entrepreneur of the year sums up his drive: "Everyone thinks we are a toy company. I keep telling our team we are not a toy company, we are a creative house, a creative hub. Innovation is in our DNA."