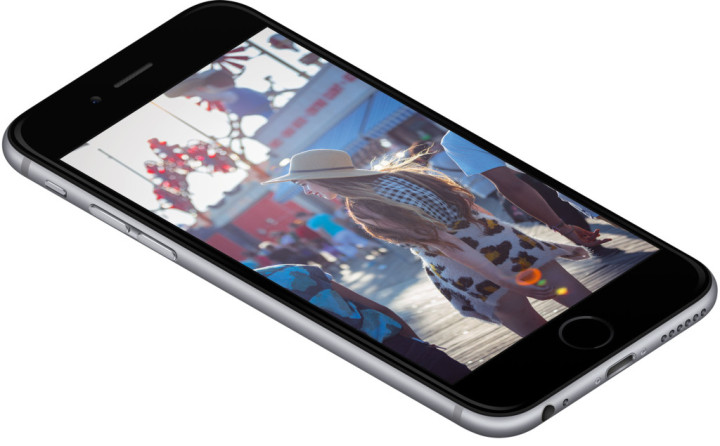 The Apple iPhone 6 and iPhone 6 plus are now available for pre-order from a wide range of carriers around the world. Shipping and in-store pickups are slated for next Friday (19 September). If you want one of those new Apple smartphones, then we suggest that you take action right away.
Previously, it was announced that the iPhone 6 and 6 Plus will be available for preorder in the UK, Australia, Canada, France, Germany, Hong Kong, Japan, Puerto Rico and Singapore on Apple's website as of 12am PT Friday.
Apple is taking pre-orders for the smartphone and there will be a huge rush when it comes to buying them. Normally, Apple has delivered pre-orders by mail, but this time they are giving eager customers the option to choose the in-store pickup.
Apple iPhone 6 UK
If you live in the UK, then check out our comprehensive guide on how and where to buy an iPhone 6. However, if you do live in the US, then check out this price list below, which will help you choose a model.
Apple iPhone 6 US
For customers in the US, Apple will begin taking pre-orders here.
With two-year contract:
iPhone 6: $199 16GB, $299 64GB, $399 128GB
iPhone 6 Plus: $299 16GB, $399 64GB, $499 128GB
Contract-free:
iPhone 6: $649 16GB, $749 64GB, $849 128GB
iPhone 6 Plus: $749 16GB, $849 64GB, $949 128GB
Apple iPhone 6 Singapore
For those of you living in Singapore, here is some information on how you can pre-order the new smartphones.
Apple iPhone 6 Australia
The iPhone 6 and 6 Plus can be pre-ordered now. Here is a round up with every single one of the offers from Telstra, Vodafone, Virgin Mobile and Optus in an interactive spreadsheet and a series of tables so you can easily compare the total cost and features and choose the one that's ideal for you.
Apple iPhone 6 Canada
And here's some information on where you can order the new iPhones from in Canada.