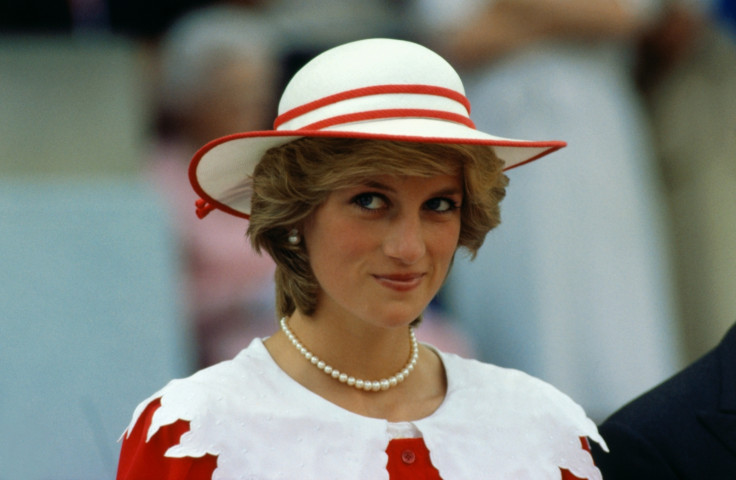 Diana, Princess of Wales felt triumphant after the Prince of Wales was criticised following the leak of the 'Camillagate' tapes, which shed light on her husband's extra-marital relationship.
During the recorded phone call on 18 December 1989, Charles was heard telling the then Camilla Parker-Bowles: "I want to feel my way along you, all over you, and up and down you, and in and out..."
Camilla is recorded saying to Charles later on: "I'll just live inside your trousers, or something. It would be much easier!"
But once the tape was leaked and the whole world heard Charles compare himself to a tampon, Diana was given the boost she needed and began rebuilding her life after separating from the heir to the throne.
Diana's former personal protection officer Ken Wharfe makes these claims in his new book Guarding Diana: Protecting The Princess Around The World.
The one-time Met Police officer also states that Diana was upset when Charles refused to join her at India's iconic Taj Mahal – where she famously posed all alone in a now-iconic photograph displaying the rift in the marriage without words.
He writes in the book: "'Game, set and match,' she said, clutching to her a copy of the Daily Mirror containing a transcript of the 'Camillagate' tape as we talked in her sitting room at Kensington Palace.
"Later, however, she told me that she had been genuinely shocked by some of the baser comments, particular the Prince's tampon reference. 'It's just sick,' she said repeatedly."
One of the most well-known moments in the tape is when Charles told Camilla: "Oh, God. I'll just live inside your trousers, or something. It would be much easier!"
Camilla responded: "What are you going to turn into, a pair of knickers?" before adding: "Oh, you're going to come back as a pair of knickers!"
Charles said: "Or, God forbid, a Tampax! Just my luck!"
The transcript was published in January 1992, which was just over a month after Charles and Diana had formally separated.
Commenting on the uproar that followed, Wharfe wrote: "The backlash was savage. Establishment figures normally loyal to future King and country were appalled, and some questioned the Prince's suitability to rule."
He added: "Cartoonists lampooned him in the press. One cartoon, featuring him talking dirty to his plants, particularly amused the Princess, who collapsed into fits of giggles on seeing it."