Princess Diana's former butler Paul Burrell has made some revealing claims in a controversial new documentary about the woman he used to work for.
He said that he could see the "cracks in the marriage getting wider and wider" and that the night her second son, Harry, was born, she cried herself to sleep.
The documentary Princess Diana's Wicked Stepmother to be shown on Channel 4 on Thursday (10 August) will see Burrell say that after the birth, Prince Charles had told her that his duty as a husband was "done".
"He'd provided the country with an 'heir and a spare', and could now resume his relationship with Miss Camilla Parker Bowles."
"Diana confided in me that on the night Harry was born, she cried herself to sleep. She said, 'I knew my marriage was over'," the Sun reported.
The film outlines the antipathy that Diana felt for her father's second wife, Countess Raine Spencer who accused Diana of having "never read a book in her life" and that she has "nothing to talk about beyond Duran Duran".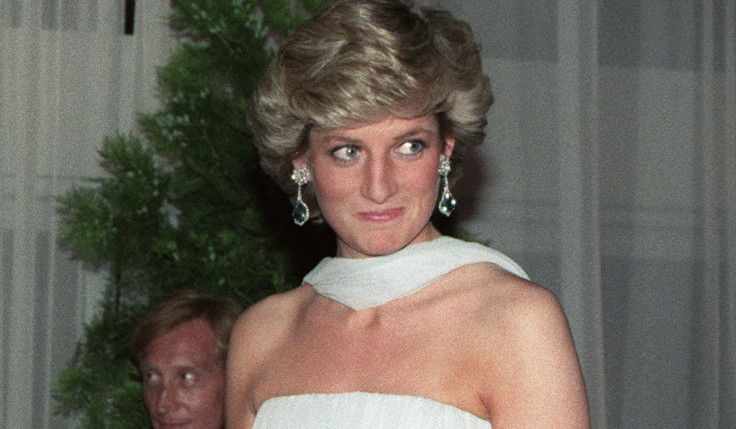 Diana told her voice coach Peter Settelen, whose revelations stirred controversy, that she had tried to push her stepmother down the stairs, before the pair buried the hatchet. In another TV interview, Diana's brother Earl Spencer, said that she would have been the "best grandmother ever".
He told ABC's the Story of Diana about her childhood and shared home videos of her as a young girl.
"You'd be wrong to think of Diana was a saintly child. She was quite naughty. Never with malice, you know, just sort of pushing the boundaries."
"One of the great tragedies of course is that Diana would have been the best grandmother ever," he said.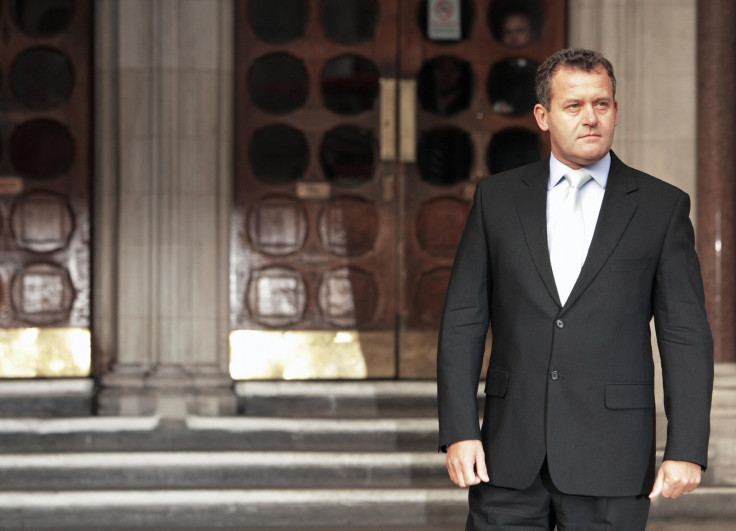 "I love the fact that there's still such veneration inside her immediate family for what she was and what she meant and I think that's fantastic," the Telegraph reported.