Mohamed Al-Fayed net worth and how he 'personally encouraged' Princess Diana and Dodi romance
Royal insider Richard Fitzwilliams recalls business mogul's "shambolic" evidence at inquest.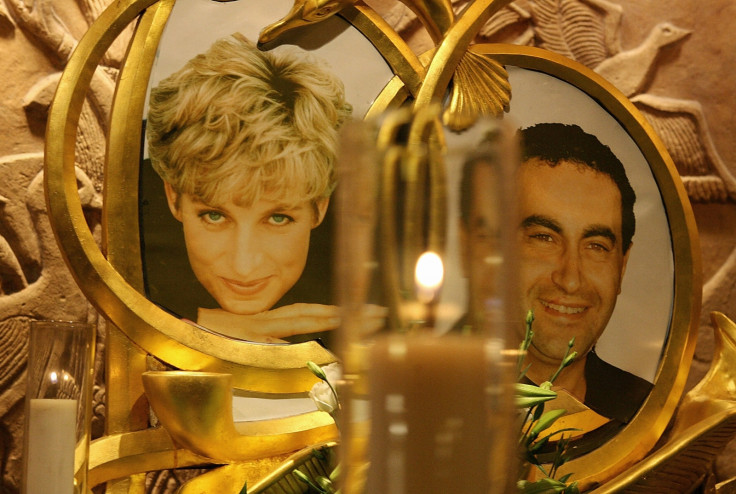 He's the Egyptian business magnate who famously owned Harrods and Hotel Ritz Paris, becoming known as simply "Al-Fayed". Nut despite accumulating huge wealth, status and fame, his first-born son died next to Princess Diana in that fateful Paris car crash, and the 20<sup>th anniversary is coming up on 31 August.
Mohamed Al-Fayed – who is now 88 and one of four siblings – founded a shipping company with his brothers as his first business venture. He moved its headquarters to Genoa, Italy, with additional offices in London.
He later relocated to London in the mid 1960s and met the ruler of Dubai, Sheikh Rashid al Makhtoum – who entrusted Fayed with helping transform Dubai. He soon set up IMS (International Marine Services) in 1968 in Dubai, and went on to buy The Ritz hotel in Paris, France for $30m (£23m).
As his fortune grew due to savvy business acumen, Al-Fayed and brothers purchased a 30% stake in House of Fraser – which included the famous London store Harrods. He retained private ownership of the store when House of Fraser went public in 1994.
Despite being the son of a school teacher, Al-Fayed boasted an entrepreneurial sense from a young age, selling homemade lemonade.
The business mogul also owned Fulham FC after buying the club for £6.25m in 1997, and went on to sell Harrods in 2010 for £1.5bn to the Qatari royal family.
According to Forbes, his wealth was $1.88bn (£1.3bn) as of April 2017.
Diana, Princess of Wales
Diana – an international celebrity and the People's Princess – was a frequent visitor to Harrods in the 1980s and first met Al-Fayed and Dodi alongside Prince Charles. They were introduced at a polo tournament in July 1986 that had been sponsored by the luxury department store.
Following Charles and Diana's divorce in 1996, she was hosted by Al-Fayed in the south of France in the summer of 1997 with her two sons, Princes William and Harry. Fayed bought aft foot yacht for the trio called the Jonikal, and Dodi and Diana were pictured embracing on the boat by the paparazzi. Diana's friend, journalist Richard Kay, confirmed that Diana was involved in "her first serious romance" since the divorce with Dodi.
The couple returned to Paris and tragically died when their car, driven by chauffeur Henri Paul, crashed in the Pont de l'Alma tunnel. Fayed flew to Paris the following day and viewed Dodi's body, which was returned to Britain for an Islamic funeral.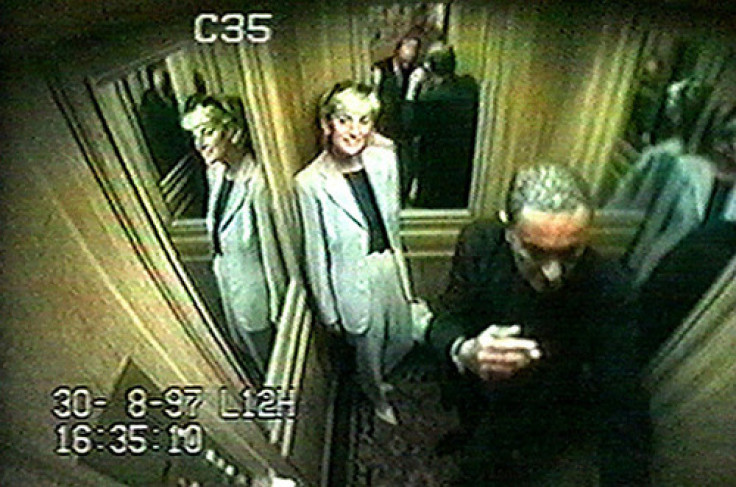 Controversies
Al-Fayed claimed that Dodi and Diana's crash was a result of a conspiracy in 1998, contending that it was orchestrated by MI6 on the instructions of Prince Philip, Duke of Edinburgh. A libel action was brought against Al-Fayed and during the questioning at the hearing, writer Martyn Gregory and a journalist from ITN counted 70 instances of Al-Fayed saying "I don't know" or "I can't remember" to questions relating to the tragedy.
In 2006, the British Operation Paget – a Metropolitan Police inquiry – also found no evidence of a conspiracy.
An inquest headed by Lord Justice Scott Baker into the deaths of Dodi and Diana began at the Royal Courts of Justice on 2 October 2007 and lasted for six months. Al-Fayed accused Prince Philip, Prince Charles, Lady Sarah McCorquodale, her sister and numerous others of plotting to kill Diana at the inquest. He said that their motive was that they could not tolerate the idea of Diana marrying a Muslim.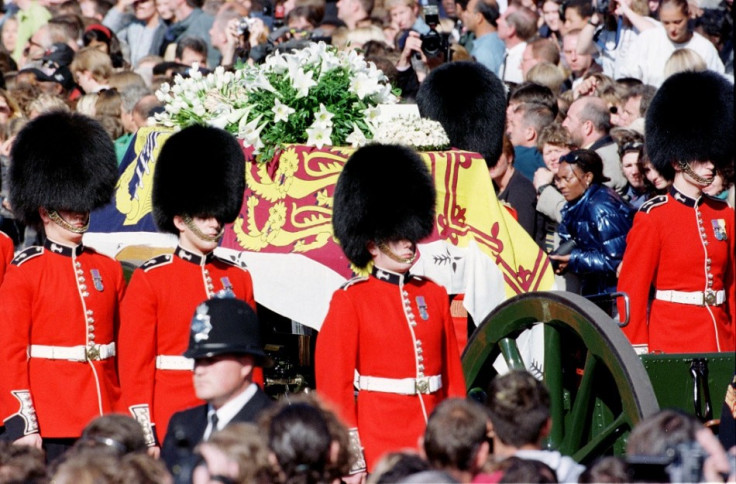 Royal insider Richard Fitzwilliams attended the inquest, and told IBTimes UK: "Mohammed Al-Fayed had encouraged the romance between his son Dodi and Diana. After the fatal accident he claimed that it was a result of a conspiracy as the idea of the Princess marrying a Muslim would not be tolerated.
"He had, with the dragged out judicial proceedings, the French Inquest, Operation Paget, a British police inquiry and the later Inquest held at the Royal Courts of Justice under Lord Justice Scott Baker, considerable influence on public opinion for a decade or so. He also claimed the Princess was pregnant and that she had told him this and also that she and Dodi were engaged."
Fitzwilliams explained that Al-Fayed's evidence was "shambolic" at the inquest.
He continued: "I heard Mohamed Al-Fayed give evidence at the Inquest in 2007. It was shambolic, he had no evidence to back up any of his claims.
"The jury's verdict was of "unlawful killing" due to the speeding by and intoxication of the driver, Henri Paul, an employee of Al-Fayed's at the Paris Ritz and also due to the pursuing paparazzi, al-Fayed's lawyers accepted that there was no evidence of a conspiracy and he accepted the jury's verdict.
"History may have a harsh verdict on a tycoon who won sympathy as a grieving father but who must have known that his conspiracy theories, which he propagated for so long, were outrageously untrue."
© Copyright IBTimes 2023. All rights reserved.