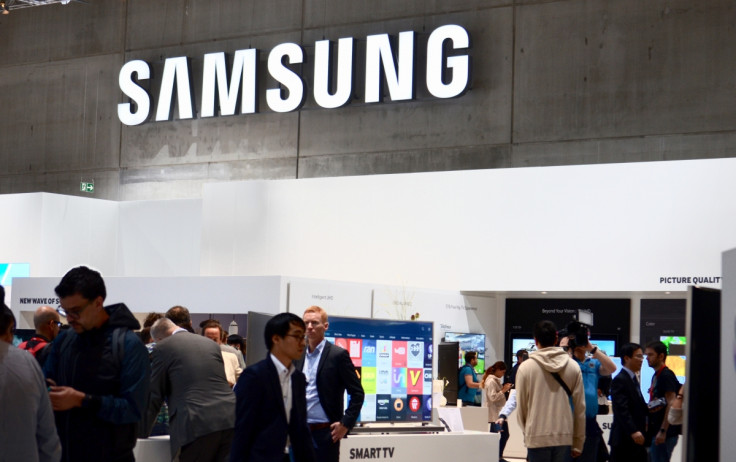 Samsung will be giving the Gear S2 smartwatch its global debut at a media event in Berlin at 7pm (CET) on 3 September. The announcement will be live-streamed online to Samsung's blog and YouTube channel.
IBTimes UK will be at the announcement, ready to try out the Gear S2 and give you our first hands-on impressions. The Gear S2 comes a year after the original Gear S and is the first time Samsung's smartwatch will be compared directly with its closest rivals, the Apple Watch and Motorola Moto 360 second-generation.
To watch the live stream, simply head over to Samsung's global blog or its YouTube channel. The video stream isn't yet live, but rest assured, it will appear there before proceedings in Berlin kick off. We will also aim to embed the video into this article. Samsung has already had a busy IFA, having announced it will sell the world's first UHD Blu-ray player in early 2016, and it is investing heavily in the Internet of Things market, revealing the SleepSensor sleep monitor.
For more on what's been going on at IFA so far, click on the links below.