IFA 2015: Five smart features of the Sony Xperia Z5 smartphone line-up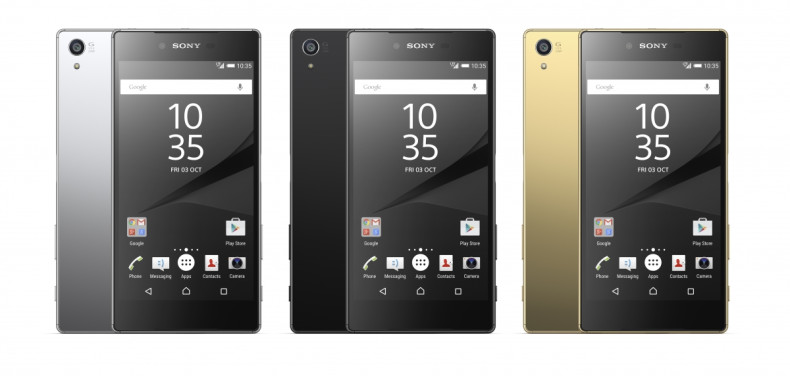 At the IFA 2015 yesterday (2 September 2015), Sony let fly with a trio of new Xperia smartphones. The successors to its popular Xperia Z3 and Z3+ flagship handsets were revealed at the Berlin event as the Xperia Z5, Xperia Z5 Compact and the intriguing Xperia Z5 Premium. While Sony has stuck with its classic Xperia design, the Z5 range does introduce some new features above and beyond the minor iterations for which the Japanese manufacturer has been criticised the past.
With that in mind, here are the five standout features that we particularly liked about Sony's new Z5 line-up.
New camera module
Sony has revamped the 20.3-megapixel camera used in previous generations of the Xperia range, replacing it with an all-new 23-megapixel Exmor RS sensor featuring a fast F2.0 lens. While the camera megapixel count has grown, it is the substantially reduced autofocus time that is the real headline here. At 0.03 seconds the time-to-focus is the fastest of any smartphone currently available and around 10 times faster than the blink of a human eye.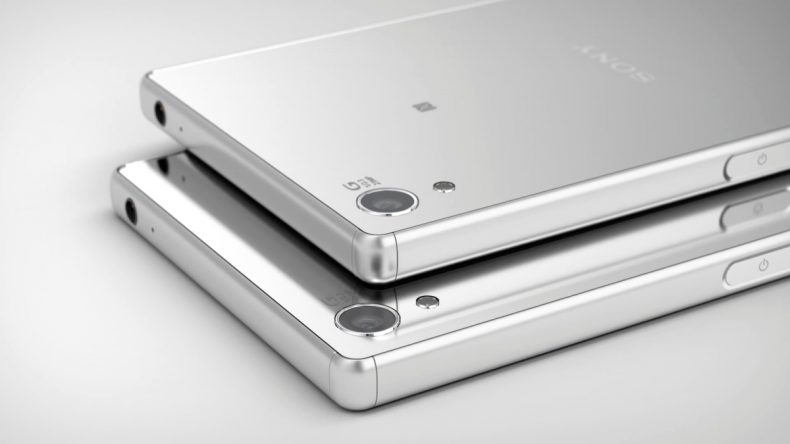 Combined with a 5x Clear Image Zoom and a boost to its low-light sensitivity, Sony's Z5 range promises super-sharp, high-resolution snaps even with a rapidly moving subject.
Ultra HD display
With the Premium model of the Xperia Z5, Sony has eclipsed competitors to become the first manufacturer to release a 4K smartphone display. Just take a moment to digest that: the Full HD television in your lounge displays a little more than 2 million pixels and, at just shy of 40 inches on average, probably obscures a significant area of your wall. The Xperia Z5 Premium, on the other hand, has a 4K – or Ultra HD – display with four times the pixel count of your TV, yet somehow manages to cram the resulting 8.3 million pixels into a 5.5-inch display that you can fit into your front pocket. The result is a frankly ludicrous dot density of 806 pixels per inch – twice that of the similarly sized iPhone 6 plus.
Whether or not this pixel boost is at all perceivable is subject to much debate right now. Nevertheless, Sony has become the first smartphone manufacturer with a device that can shoot, share and display 4K footage – an important milestone as it looks to feed into its 4K television and professional camera ecosystem.
200GB expansion card support
Flash storage vendor SanDisk was the first to bring a 200GB microSD card to the market earlier this year. Its 90MB per second transfer speed isn't blazingly fast, but with 4K video consuming up to 2GB per minute, capacity is king. The Xperia Z5 smartphones aren't the first to support super-sized expansion cards, but given their 4K credentials, they make the best case so far for investing in them.
Biometric power button
Fingerprints, the long-time bane of the glossy-bodied Xperia range, are welcome on new Z5 thanks to the introduction of a fingerprint sensor. While biometric scanners are increasingly common in other handsets Sony has a taken different angle, choosing to integrate its scanner with the power button on the side.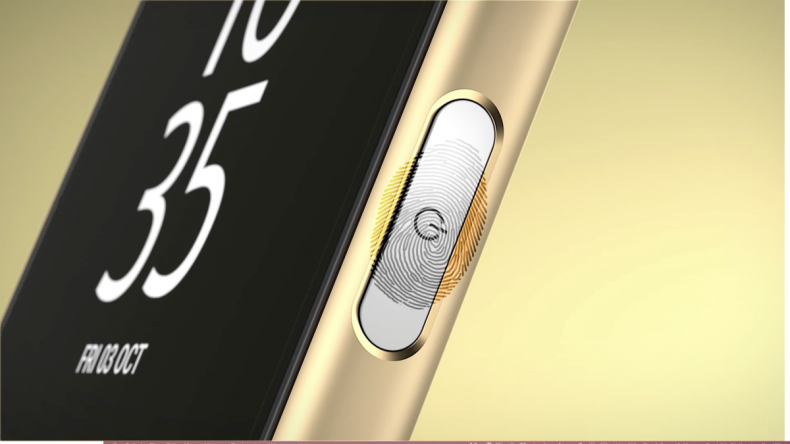 Expect unlocking your phone and the use of Android Pay for goods to become more secure and much simpler in the future.
Battery boost
Your smartphone battery is your best friend and your bitterest enemy. Treated with care and given regular attention, it will look after you throughout the day; neglected and abused, it will run out on you just when you need it most. Sony's Xperia phones have been better than some when it comes to conserving battery life, and despite the batteries remaining embedded, the Z5 range does its best to keep up by promising up to two days of battery life.
The Z5 Premium is backed by a pretty substantial 3,430mAh battery, although its pixel-packed display might prove to be something of a power drain. The Z5 and Z5 Compact include 2,900mAh and 2,700mAh power units respectively. All feature fast charging, giving up to 5.5 hours of power from a 10-minute charge, and Ultra STAMINA modes which eke out even more uptime in exchange for fewer features.